Energy management. Sounds simple enough, right? It's monitoring energy bills and upgrading to energy-saving lightbulbs. Not quite. The buzzing energy in a manufacturing plant is ubiquitous, fluctuating, and touches every aspect of the process and facility operations. Wasmer can help you and your team harness, manage, re-use, and decarbonize energy through proactive, automated, and networked systems and controls.
ENERGY MANAGEMENT
COMPRESSED AIR
.
Compressed air audits lead to savings. A compressed air audit includes a thorough analysis of the existing compressed air infrastructure, including compressors, storage tanks, distribution lines, and end-use equipment. Optimizing efficiency and reducing costs starts with understanding the challenges of compressed air systems, conducting thorough audits, addressing pressure drops, and adopting a metrics-based improvement approach.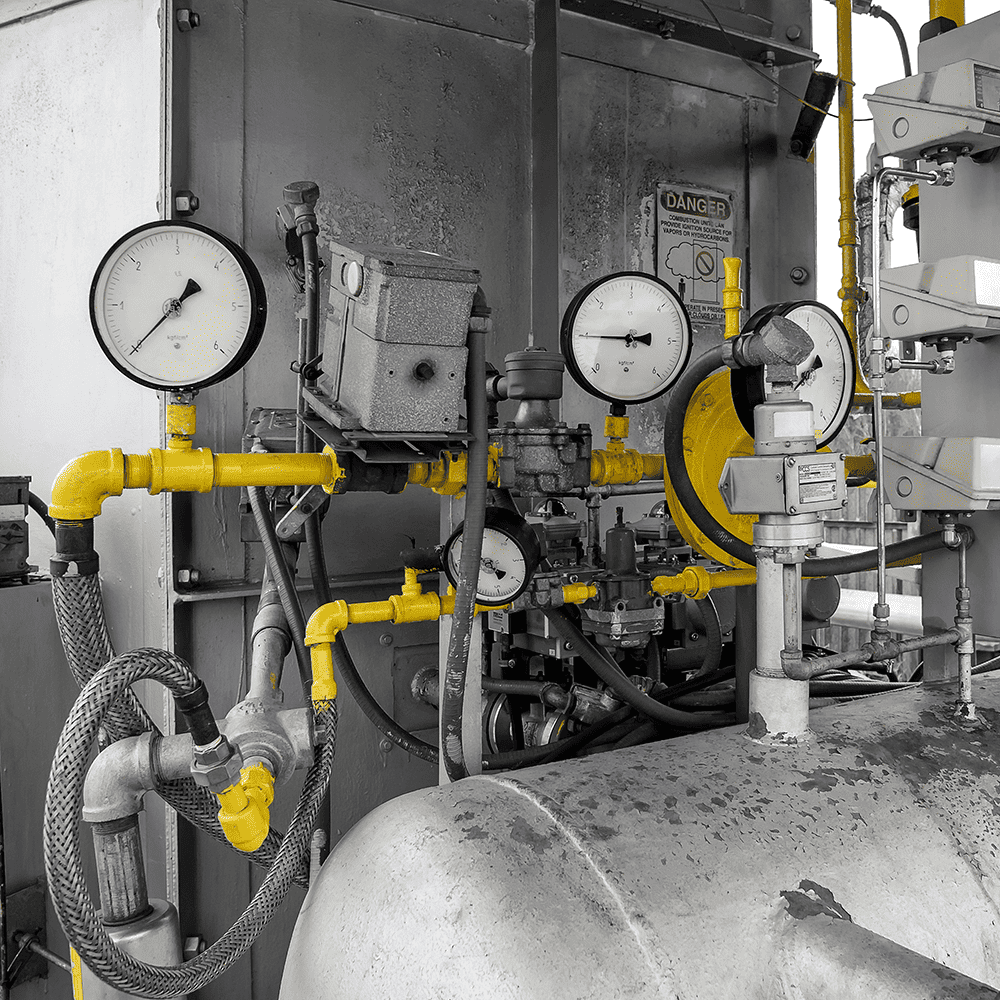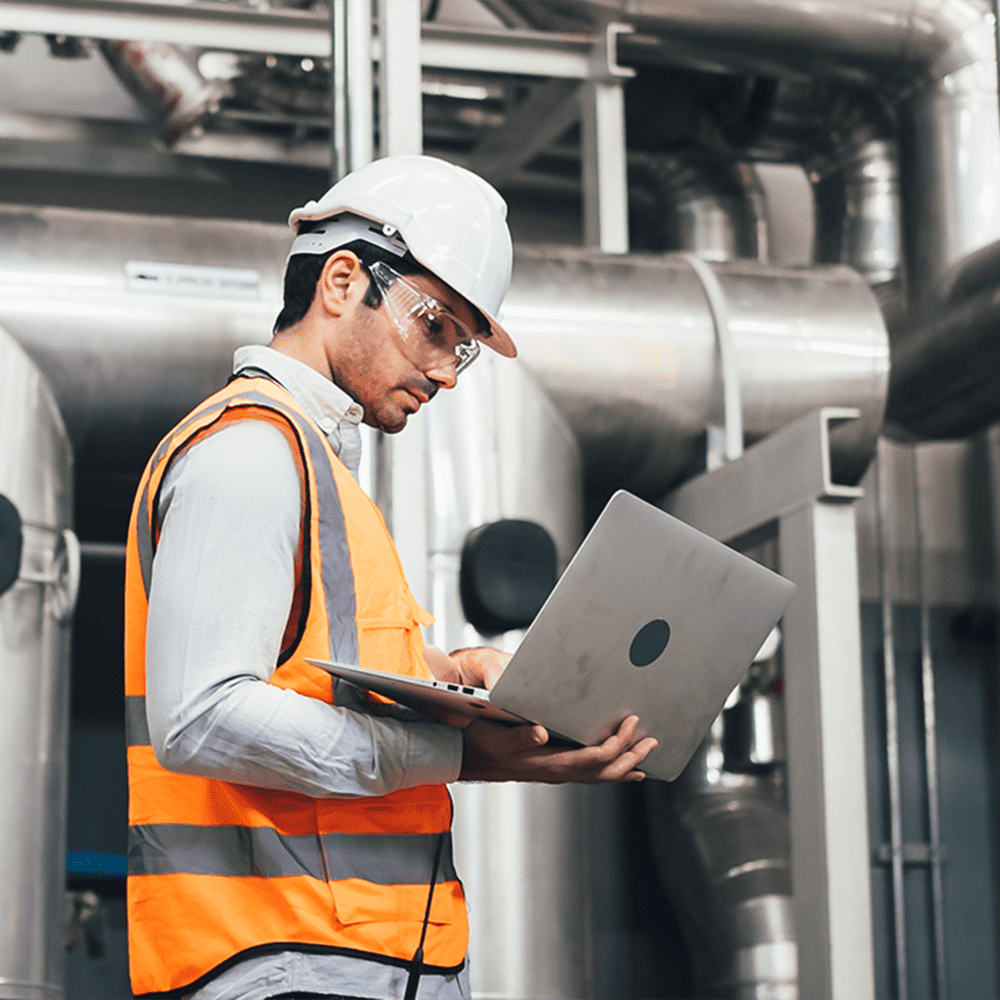 ENERGY MANAGEMENT
ENERGY AUDIT
.
Providing a comprehensive assessment of your facility's energy use and performance is crucial. The value of an energy audit can be significant, as it identifies sources of energy consumption and waste and helps specify opportunities for energy efficiency improvement. This provides a roadmap to reduce consumption, lower costs, and minimize environmental impact.
ENERGY MANAGEMENT
UTILITY BILL ANALYSIS
.
This analysis is a big part of energy management. A utility bill analysis is an assessment of a manufacturing facility's utility bills, typically conducted to identify where energy, water, or other resources are being wasted and to recommend operational improvement strategies.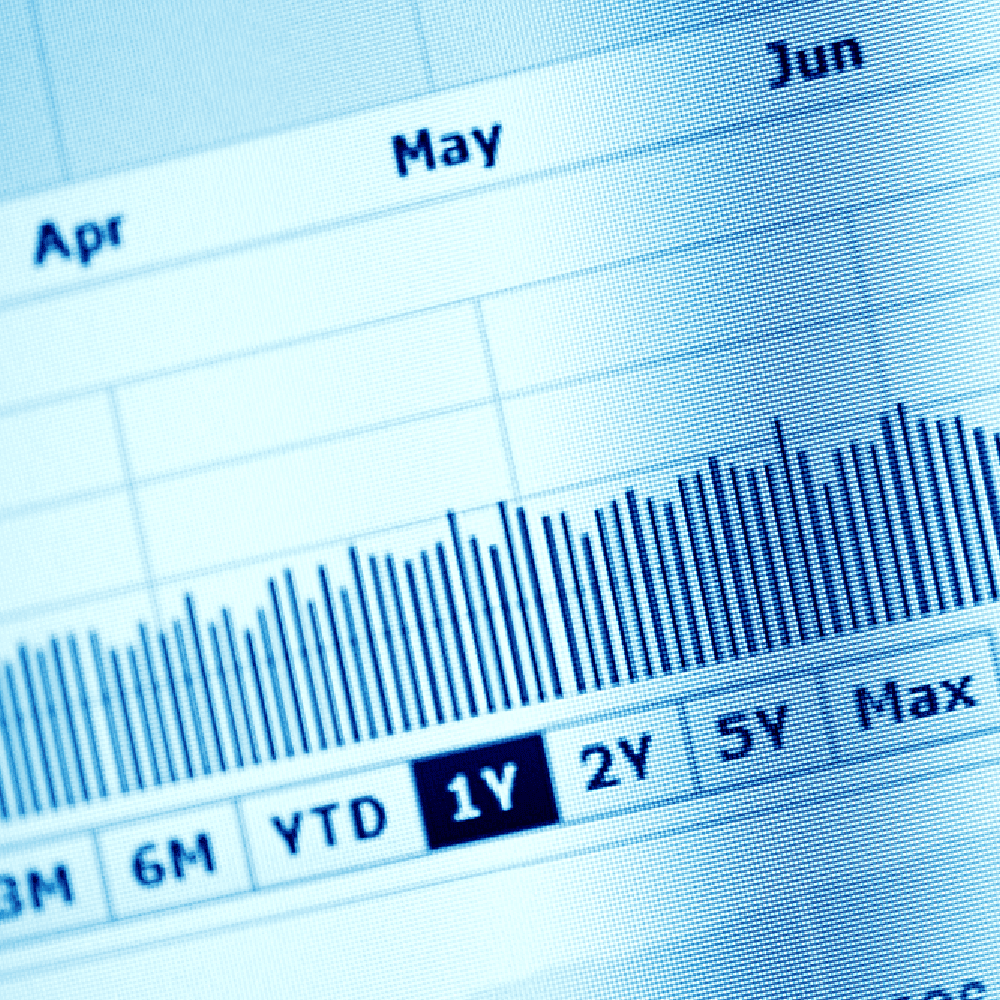 ENERGY MANAGEMENT
COMPUTATIONAL FLUID DYNAMICS (CFD)
.
Our Computational Fluid Dynamics (CFD) as a service provides a fully customized solution for HVAC applications. What differentiates us is our unwavering commitment to going the extra mile, continuously exploring additional opportunities to save costs, conserve energy, improve productivity, and enhance e