WMEP Manufacturing Solutions
.
Part of the MEP National Network, a national public/private partnership created to advance US manufacturing, WMEP is a non-profit team of manufacturing business experts. When coupled with Wasmer Company engineering and technology solutions, this team is a knowledge powerhouse bringing manufacturing companies business and process systems strategies that skyrocket productivity and minimize operational cost.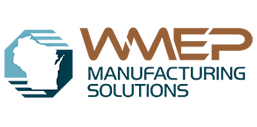 Siemen's Enlighted Sensors
.
Wasmer and Enlighted have partnered together for almost ten years in providing manufacturing firms IoT solutions fostering increased productivity, reduced operating costs, robust decarbonization, and the enhanced ability to attract and retain the best and brightest inspired by advanced manufacturing solutions.  Together we have provided connected and intelligent workplaces.  Enlighted is a division of Building Robotics, Inc., a Siemens Company. 
UWM Energy Assessment Program
.
The University of Wisconsin Milwaukee & Wasmer are partnering to offer you a turnkey solution. 
The US Department of Energy has developed a selective program working with 32 prestigious colleges and universities throughout the US in decarbonizing and reducing waste in manufacturing.  Students are immersed in developing innovative solutions, fostering the next generation of energy engineering professionals.  Wasmer and UW Milwaukee's IAC have developed a mutually beneficial partnership, bringing big thinking and pragmatic solutions to manufacturing companies throughout Wisconsin.  Wasmer engages these talented students through the IAC program and many stay on and build their energy engineering careers with us.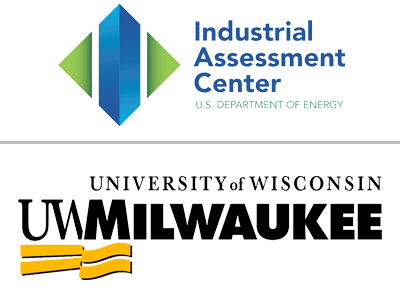 Our Clients
Building Partnerships
.
When you entrust us with a key to your plant, we don't take it lightly. Every step forward is taken with care, diligence, and a sharp mind. Thank you for the opportunity to build solutions, business, and friendships.