Programs
Innovation by Observation
.

How can we help you create more value?  Innovation by Observation.  Innovation by Observation (IbO) is a Wasmer-developed program where we invest time together with you walking your facility, observing operations, and offering value-enhancing ideas.  Physically immersing smart engineers into your place and process
Innovative yet pragmatic solutions are derived from engaging with and observing not static space, but facilities in motion…people using the equipment, moving through the facility…observing equipment in operation.  We bring innovative solutions generated from years of nationwide, boots-on-the-ground experience working in hundreds of manufacturing facilities in vastly different industries producing enormously different products. 
The IbO outcome?  Together we will determine the next steps best for you, your budget and your business objectives.  Investigate options to site-specific challenges?  Dive in with a solution to a clear facility problem?  Optimize what is already working?  Or engage with you in an on-site program where we function as a member of your facility team.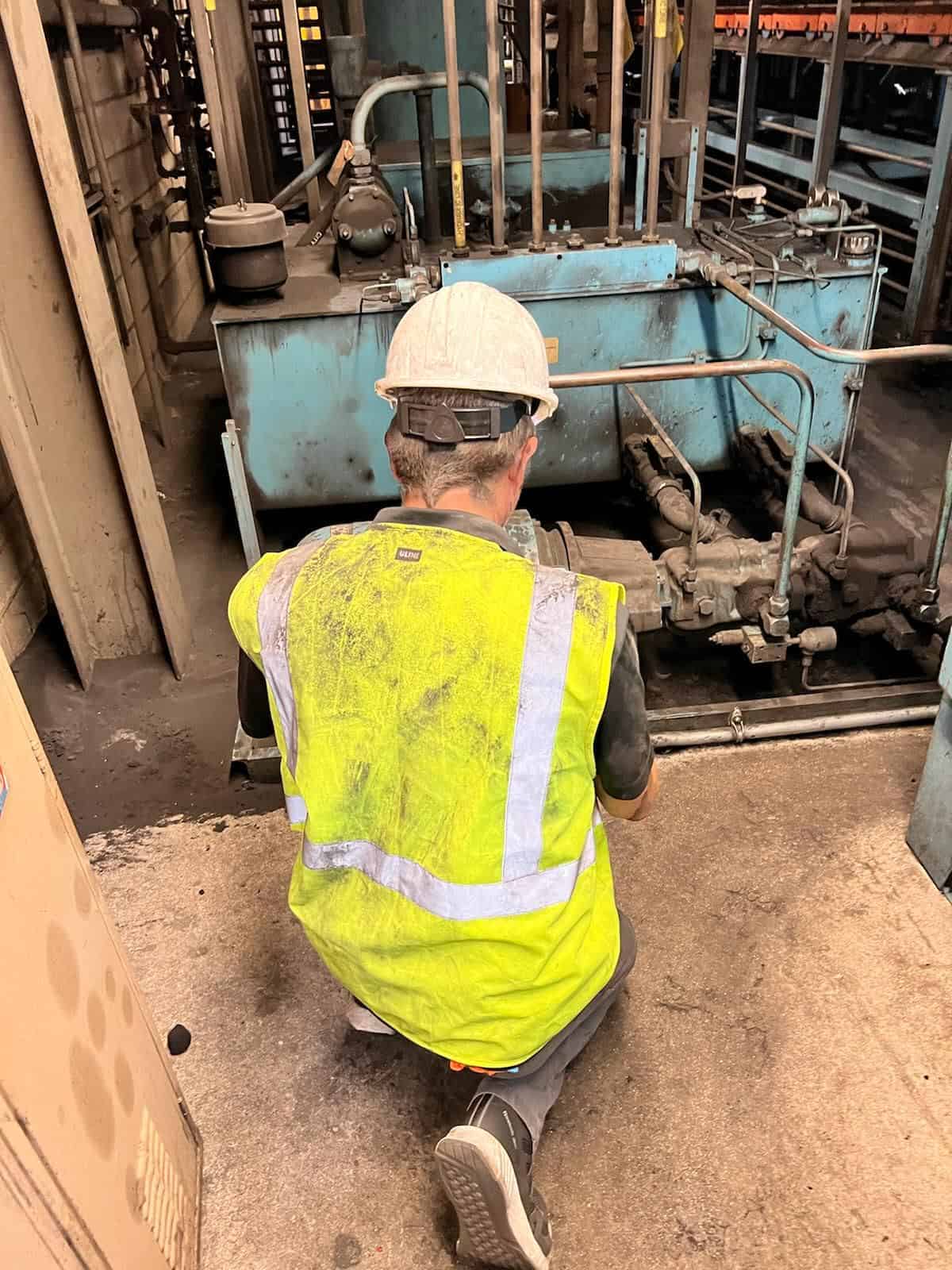 Our Clients
Building Partnerships
.
When you entrust us with a key to your plant, we don't take it lightly. Every step forward is taken with care, diligence, and a sharp mind. Thank you for the opportunity to build solutions, business, and friendships.