Machining
.
Running your shop like a well-oiled machine.
Machining
A critical function with critical side effects
.
Machining plays a crucial role in the manufacturing process. From simple grinding to complex cutting parameters, machining is an efficient means to remove material from raw stock. Unfortunately, what goes into this critical process causes a substantial environmental output.
The nature of machining requires a considerable input of energy and materials. In fact, it's one of the most power-intense operations in the manufacturing sector. The result is an output of atmospheric emissions (greenhouse gasses and metal fragments), solid waste, and liquid waste. With increased pressure on sustainability, factories must address this pressing concern.  
Machining
Industry Knowledge Center

.
Earlier this year, American Machinist postulated five CNC machining trends to watch.  While the article references a 2022 forecast, seemingly these trends are certain to have an impact farther into this industry's future.
International Journal of Sustainable Engineering, Vol. 15, 2022 – Issue 1 Fernando, Gamage, Karunathilake Read more how machining is making a significant contribution to the environmental footprint.
Machining
Meeting the challenge
.
The majority of machine challenges are process related. How can you optimize your process to work more efficiently, effectively, and sustainably? Every decision regarding tool types, paths, work-holding, cutting parameters, deburring, gauging, and more can affect your overall production. Wasmer can help you sort through the process and operate at a higher level.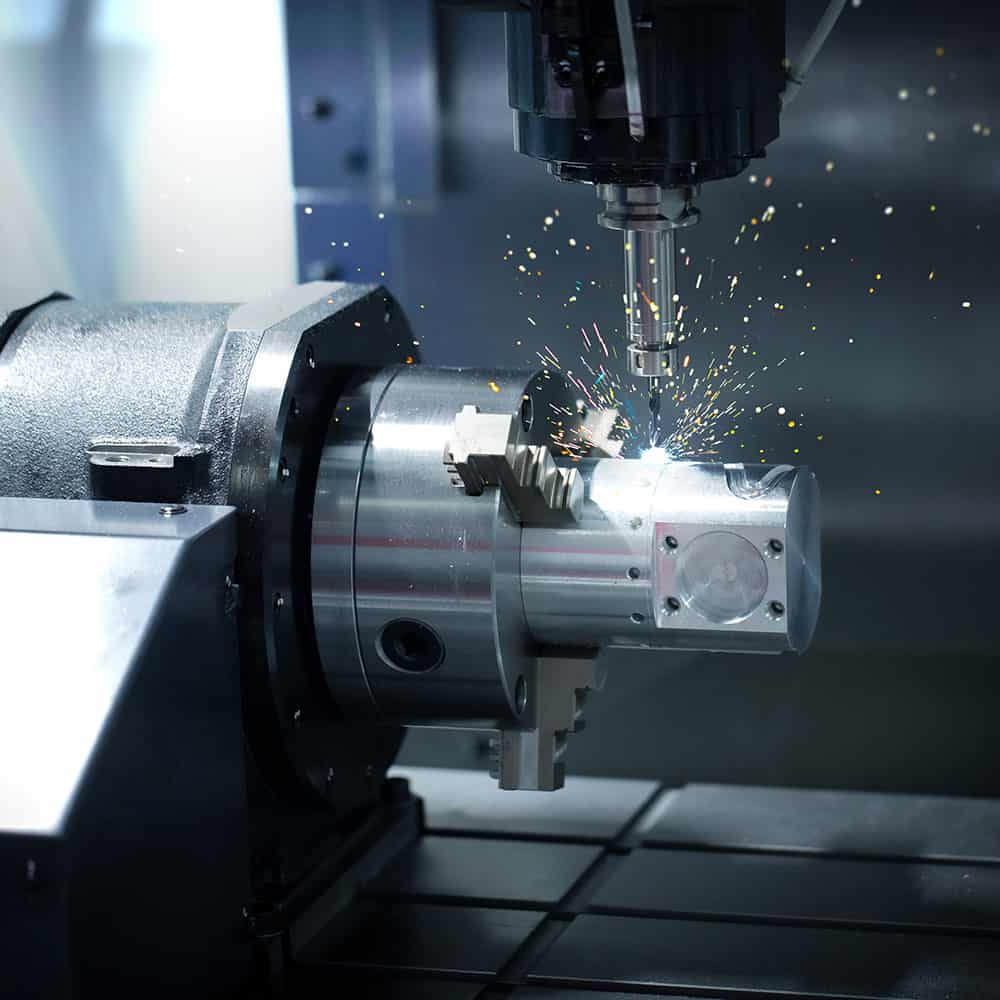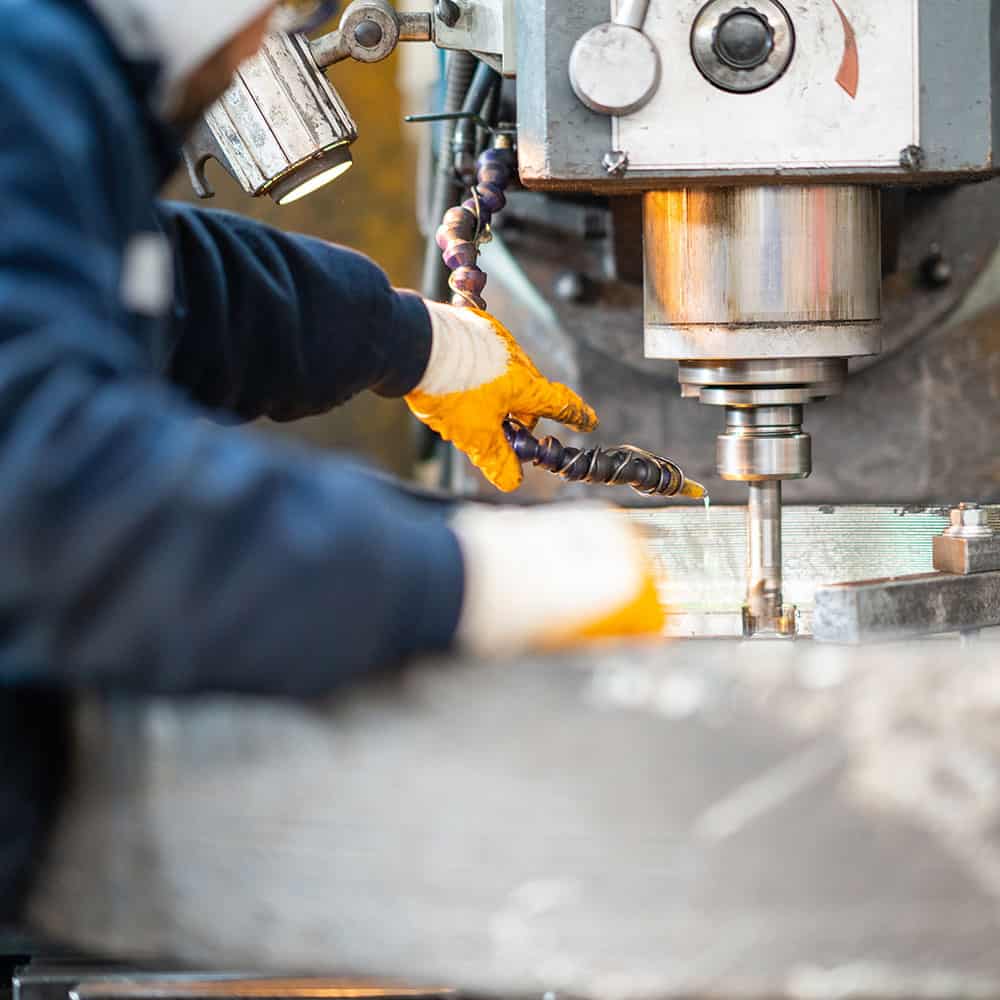 Machining
Optimization Challenges
.
Achieve sustainability goals by minimizing the use of planetary resources

 

Reduce energy, raw material, waste, and atmospheric emissions

 

Implement Industry 4.0 digital manufacturing for data management and faster speed to market

 

Manage equipment for less unplanned downtime

 

Optimize facility layout and improve digitization

 

Attract and

retain

labor through improved facilities and operations

 

 
Our Services
Specific to Challenges
.