Energy Management
.
Energy Audit
ENERGY MANAGEMENT
ENERGY AUDIT
.
Wasmer's team of energy engineers and technicians will provide a comprehensive assessment of your facility's energy use and performance. The value of an energy audit can be significant, as it identifies sources of energy waste and specifies opportunities for energy efficiency improvement.
The results?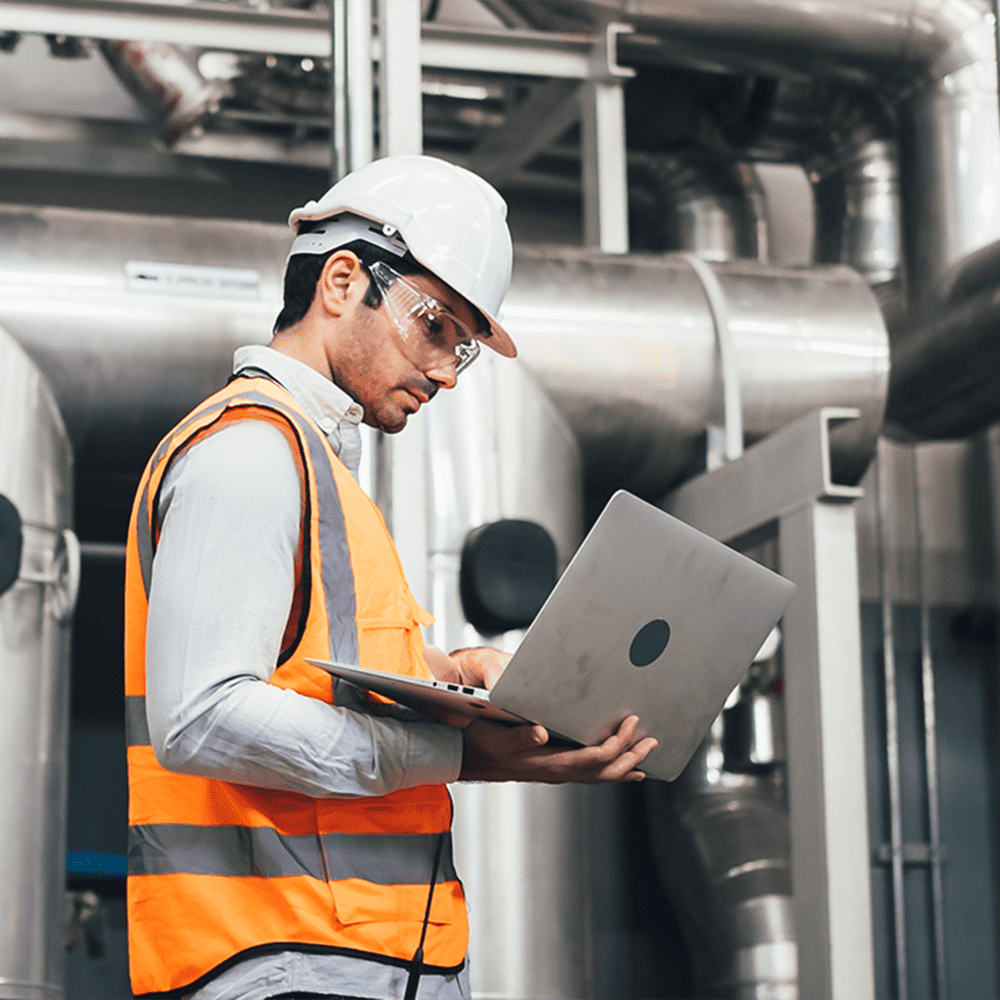 

REDUCED OPERATIONAL COSTS.



REDUCED GREENHOUSE GAS EMISSIONS.



COST SAVINGS.



By scrutinizing the sources of energy waste and inefficiency, Wasmer can assist your team in prioritizing energy upgrades that reduce utility bills.



IMPROVED COMFORT.



By balancing temperatures and improving indoor air quality, an audit can help attract and retain talent in your workplace through improved health and comfort.



REDUCED ENVIRONMENTAL IMPACT.



Energy efficiency upgrades will reduce a plant's carbon footprint and overall environmental impact.



INCREASED BUILDING VALUE.



Energy-efficient buildings can command higher prices in the real estate market and increase the value of your corporate real estate portfolio.



COMPLIANCE AND REGULATIONS.



Federal and state energy and environmental regulations are fast becoming increasingly stringent and manufacturing companies are being tasked with reporting use of natural resources and subsequent greenhouse gas emissions. A comprehensive audit will help move you toward successful compliance.
Energy management. Sounds simple enough, right? It's monitoring energy bills and upgrading to energy-saving lightbulbs. Not quite. The buzzing energy in a manufacturing plant is ubiquitous, fluctuating, and touches every aspect of the process and facility operations. Wasmer can help you and your team harness, manage, re-use, and decarbonize energy through proactive, automated, and networked systems and controls.
LEARN MORE ABOUT WASMER'S OTHER ENERGY MANAGEMENT SERVICES.
Compressed Air Management