Energy Management
.
Utility Bill Analysis
ENERGY MANAGEMENT
UTILITY BILL ANALYSIS
.
Wasmer can help you reduce utility costs associated with both manufacturing operations and utility provider accuracy. A utility bill analysis is an assessment of a manufacturing facility's utility bills, typically conducted to identify where energy, water, or other resources are being wasted and to recommend operational improvement strategies.
Wasmer has an extensive and proven track record in helping clients with increased energy efficiency, reduced costs, improved budgeting, and minimizing water and energy waste through these analyses. In addition, substantial savings have been realized through sales tax audits and rate negotiation.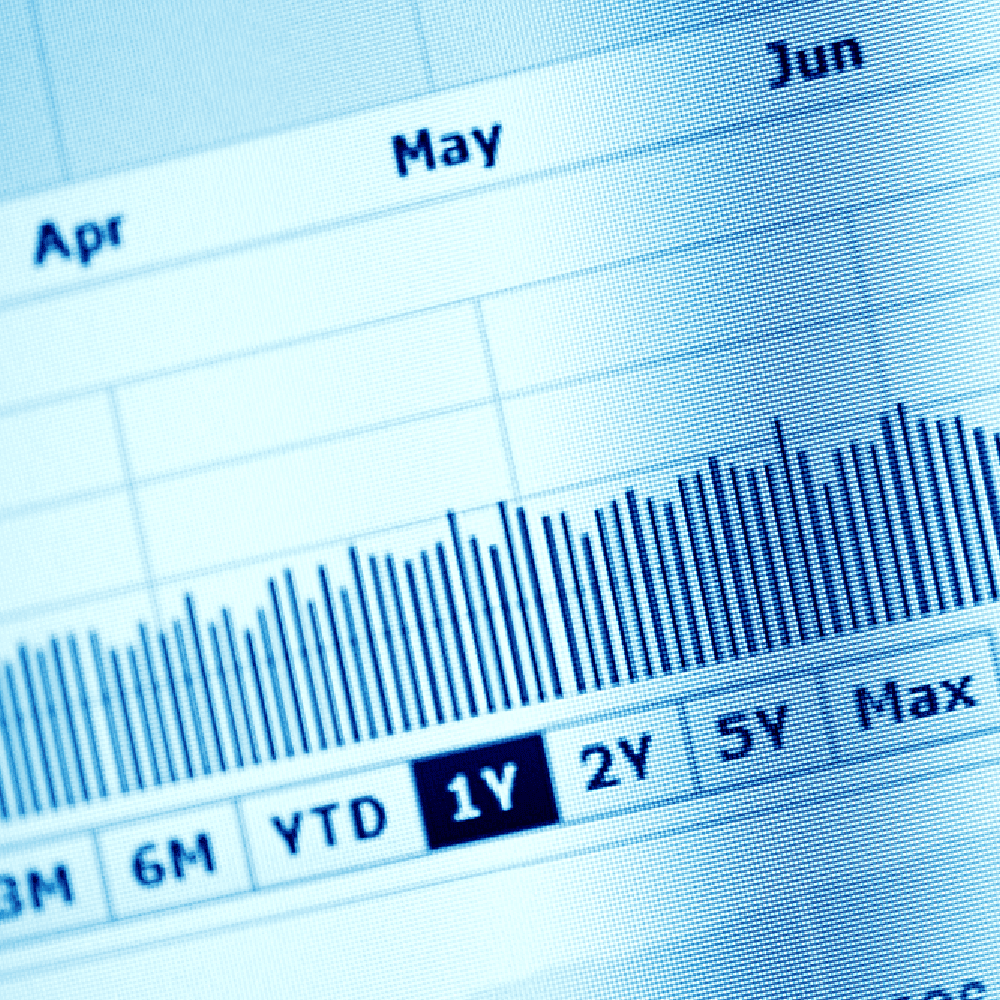 "

In a single year, public utility companies have over-billed their customers $19 billion dollars

."
-U.S. House of Representatives Ways and Means Committee
Energy management. Sounds simple enough, right? It's monitoring energy bills and upgrading to energy-saving lightbulbs. Not quite. The buzzing energy in a manufacturing plant is ubiquitous, fluctuating, and touches every aspect of the process and facility operations. Wasmer can help you and your team harness, manage, re-use, and decarbonize energy through proactive, automated, and networked systems and controls.
LEARN MORE ABOUT WASMER'S OTHER ENERGY MANAGEMENT SERVICES.
Compressed Air Management