Heavy Equipment
.
Lightening the heavy equipment load.
Heavy Equipment
Tough on the job. Tougher on the plant
.
Be it agriculture, construction, transportation, mining, or oil & gas markets, heavy machinery is built to be tough under the harshest conditions. And to manufacture that sort of equipment, you need a plant that's operationally rugged and resilient. With stringent emissions standards, higher performance requirements, increasing safety standards, electrification, and the application of new technologies, it's becoming more and more challenging for factories to withstand the evolving industrial landscape.
Heavy Equipment
Industry Knowledge Center

.
"Ag And Construction Equipment Market Outlook: Is Long-Term Growth Sustainable?" | February 21, 2022 | Article by AEM. What challenges are poised to serve as obstacles for the agriculture and construction equipment industries moving forward?
Introduced by Senator John Tester of Montana, the right to repair order was created to allow owners like farmers to self-repair machines, among other equipment.   
Heavy Equipment
Equipment from the past. Problems for the future
.
Approximately 90% of heavy equipment factories still use forty- to fifty-year-old equipment. These decades-old analog features and proprietary communication protocols present major challenges to moving these plants toward Industry 4.0 solutions.  
In our modern age, on-road and off-road heavy equipment manufacturing demands environments that are automated, digitized, flexible, safe, and efficient. And on top of that, they must minimize the use of natural resources in the production process.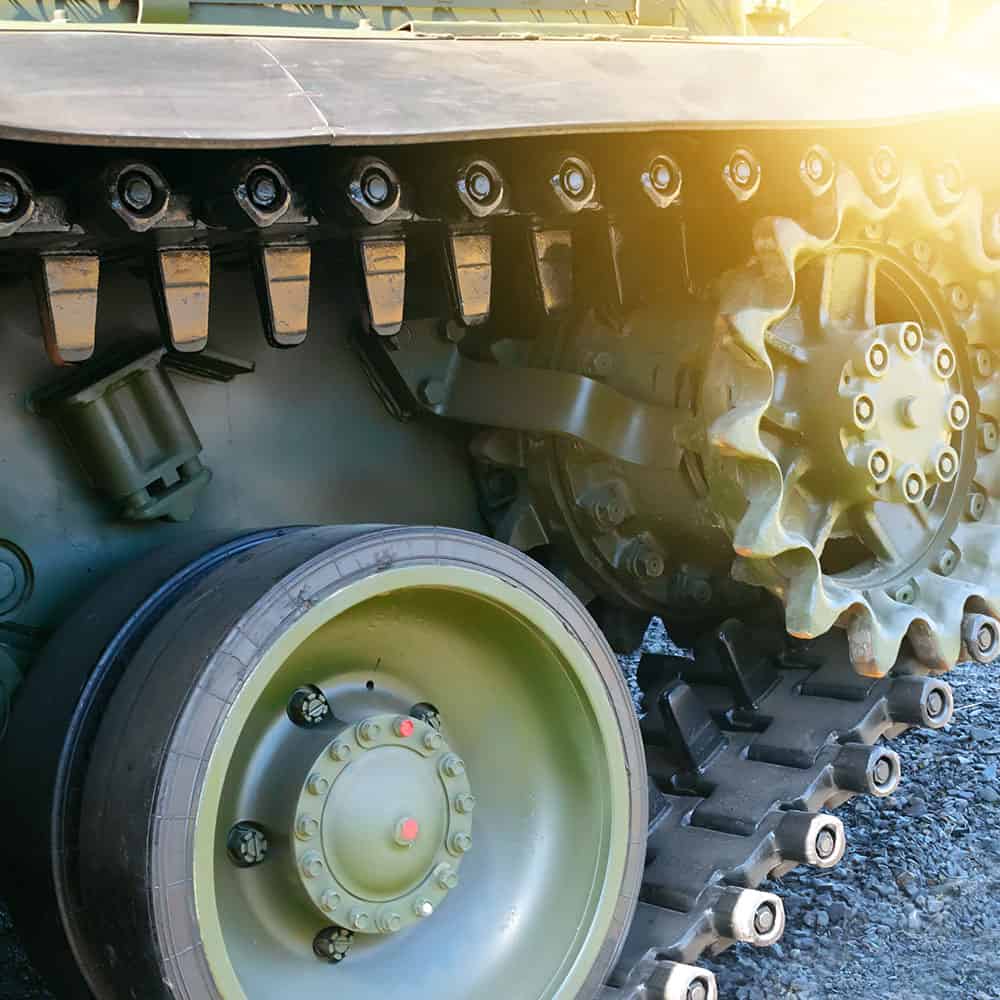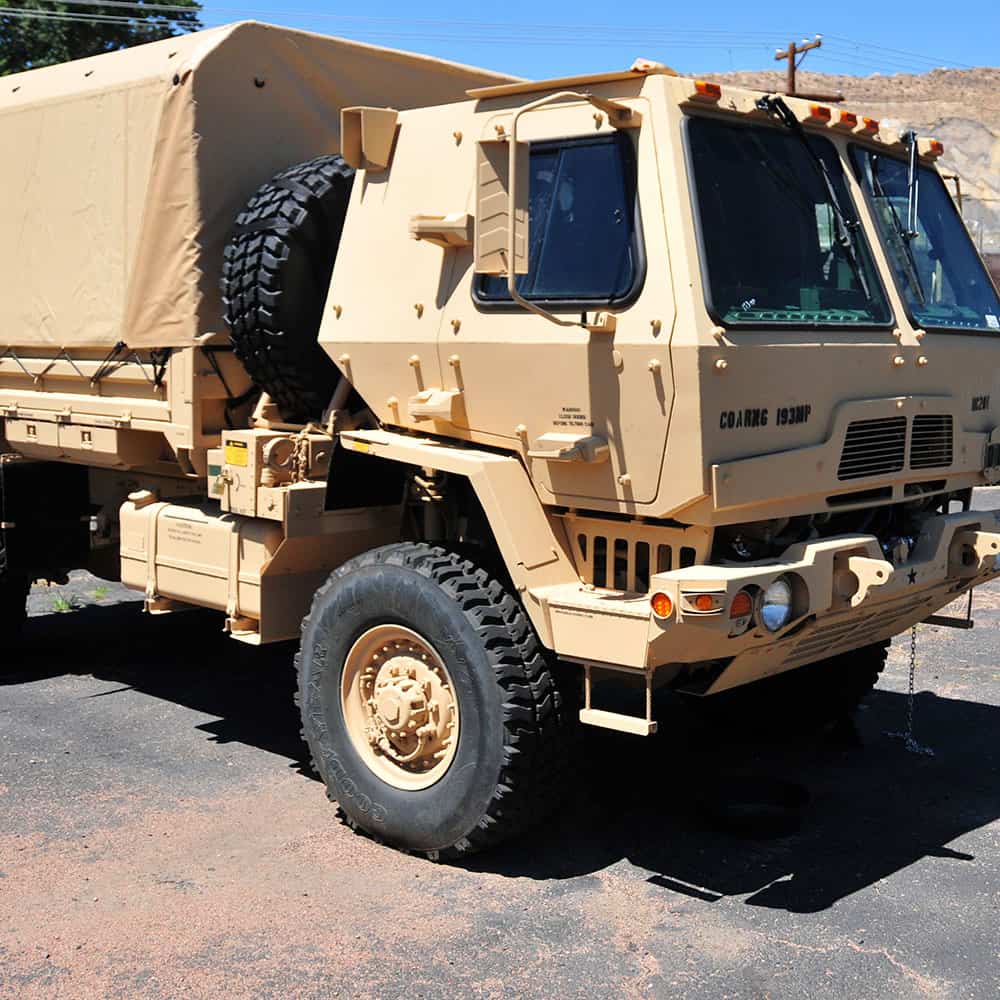 Heavy Equipment
Optimization Challenges
.
Attract and

retain

talent

 

Meet sustainability goals and reduce carbon footprint

 

Upgrade legacy equipment and implement Industry 4.0

Optimize facility layout

Improve digitization

 

 

 
Our Services
Specific to Challenges
.
Heavy Equipment