Power & Motion Controls
.
It's time to take control.
Power & Motion Controls
An industry in motion
.
The global motion control component market is growing quickly. With an escalating need for high-precision automated processes, reduced operational costs, increasingly stringent workplace safety, and diminished carbon footprints, the market is expected to increase to $20 billion by 2027. The largest area of growth in the industry is likely to come from motors. As the demand for energy-efficient motors continues to grow, so will the challenges that come with manufacturing them. Are you ready?
Power & Motion Controls
Industry Knowledge Center

.
Read more about the Power & Motion Controls Industry and the newest trends and innovative ideas as described by the Association for Advancing Automation (A3).
Power & Motion Controls
Powering progress
.
The motion control component industry is clearly on the rise, and Wasmer can help optimize your facility to keep pace with it. We specialize in minimizing operational costs while maximizing throughput. Our track record shows the ability to maintain nanometer-level precision and human safety while production skyrockets. And better yet, we can help reduce natural resources while we do it.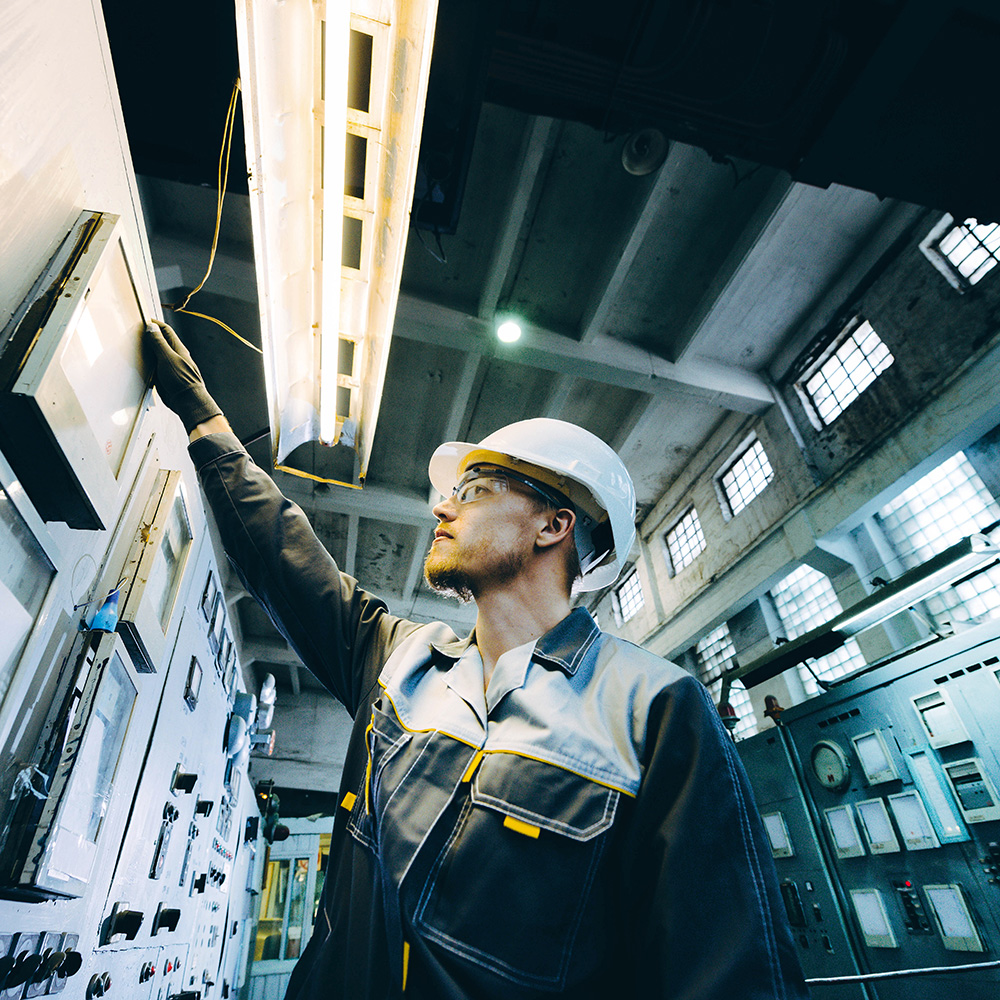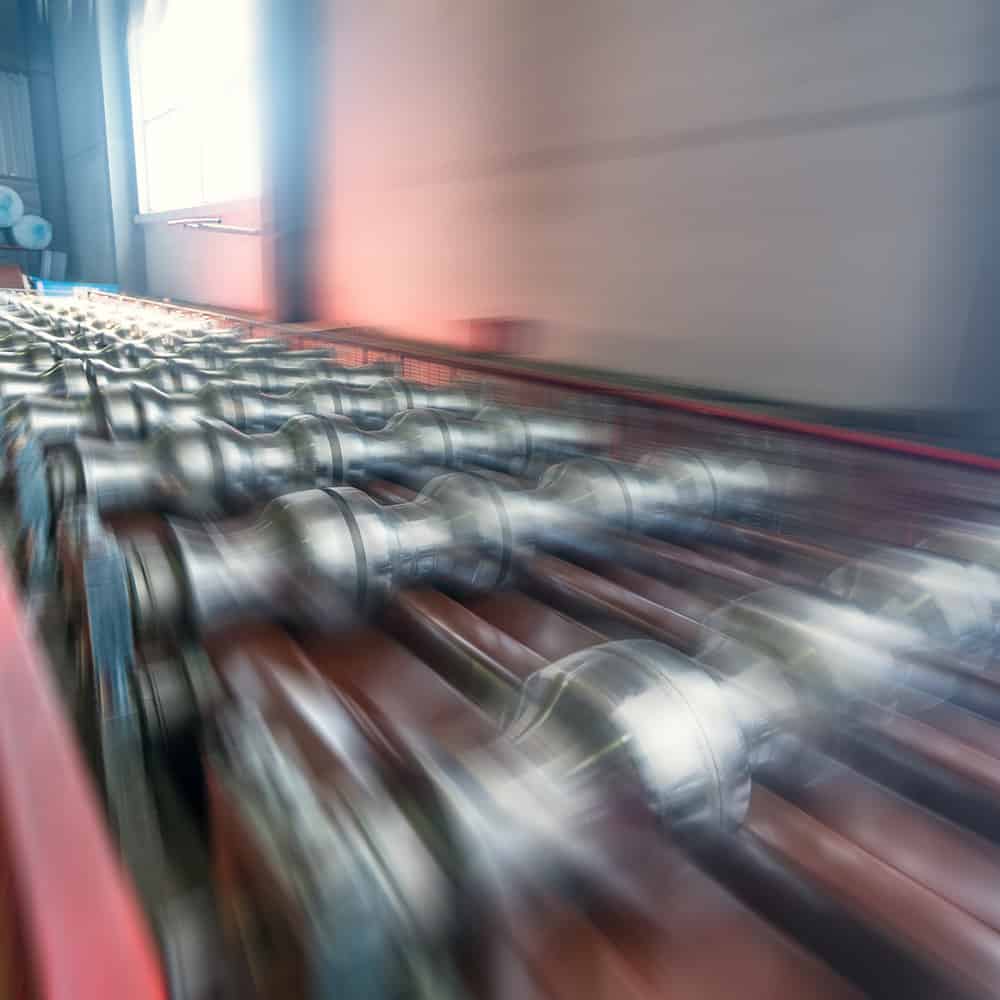 Power & Motion Controls
Optimization Challenges
.
Increase flexibility to

facilitate

more personalized product runs

 

Improve processes efficiency with digital data

 

Attract and retain top talent

Reduce energy and decarbonize plant

 

Implement Industry 4.0, 5.0 to heighten productivity

 

Optimize facility layout and improve digitization

 
Our Services
Specific to Challenges
.