Programs
On.Site Optimization
.

An expert, trustworthy team of experts who have the unique capability of quickly assessing the challenges and opportunities inherent in a facility and a process comprise the On.Site Optimization team. These engineers and technicians have been thoughtfully chosen for their dependability, wisdom, and client loyalty – increasingly important to you in the never-ending challenge to find smart facility talent.
The benefit to you? You and your facilities team will feel treasured, well-respected, and that Wasmer is an extension of your staff. A balance of sharing ideas and solutions freely while identifying revenue-generating projects is always maintained.
Wasmer's On.Site Optimization (OSo) approach physically and mentally immerses us into your operations, always working at the intersect of technology and the human factor. These boots-on-the-ground engineers are an extension of your team that observe, problem-solve, implement, and evaluate outcomes. Together we deep dive into your aspirations: what has worked before and what hasn't, how you want to work together (project delivery versus deepening the working relationship) and documenting assets, developing projects…and all the while in a continuous improvement mode related to human relationships and project delivery. It is a closed loop approach to facility and operations management that guarantees continuously improving operations and outcomes.
Where the human factor and technology intersect, Wasmer engineers immerse in your house to optimize facility, process, and people. We'll meet the measurable goals critical to you and your team. We promise.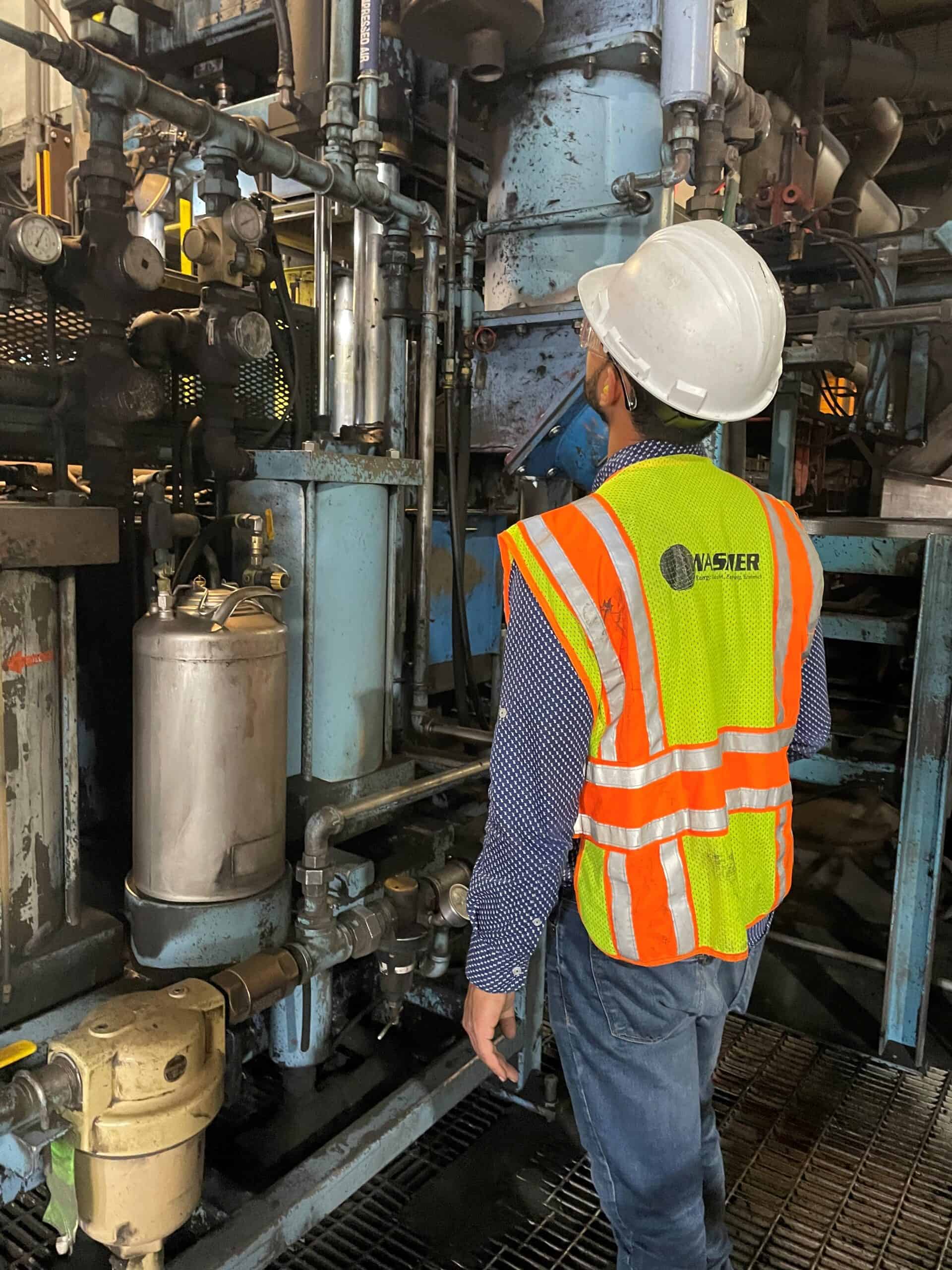 Our Clients
Building Partnerships
.
When you entrust us with a key to your plant, we don't take it lightly. Every step forward is taken with care, diligence, and a sharp mind. Thank you for the opportunity to build solutions, business, and friendships.