ENERGY MANAGEMENT
.
Computational Fluid Dynamics (CFD)
ENERGY MANAGEMENT – COMPUTATIONAL FLUID DYNAMICS
SAVE COSTS, CONSERVE ENEGY, & IMPROVE PRODUCTIVITY
.
For clients seeking to boost performance, streamline their product development process, or optimize engineering designs, our Computational Fluid Dynamics (CFD) as a service provides a fully customized solution for HVAC applications. What differentiates us is our unwavering commitment to going the extra mile, continuously exploring additional opportunities to save costs, conserve energy, improve productivity, and enhance employee safety.
ENERGY MANAGEMENT – COMPUTATIONAL FLUID DYNAMICS
WHAT IS THE VALUE
?
1. Expertise and Experience: By opting for CFD as a Service, you gain access to a team of highly skilled and experienced engineers. Our engineers possess in-depth knowledge of fluid dynamics, numerical methods, and industry best practices.
2. Cutting-Edge Software and Infrastructure: As a CFD service provider, we invest in state-of-the-art software licenses and high-performance computing infrastructure. This means you can leverage the latest CFD tools, benefiting from advanced capabilities, robust algorithms, and efficient parallel computing.
3. Cost Savings and Flexibility: Instead of investing in expensive software licenses and maintaining an in-house CFD team, our service provides a cost-effective alternative. You pay for our CFD expertise and computational resources on-demand, aligning expenses with project requirements. This flexibility allows you to scale up or down as needed, optimizing costs while accessing cutting-edge CFD capabilities.
4. Performance Optimization and Risk Mitigation: Our engineers will collaborate closely with your team to understand your design goals and performance metrics. Through detailed simulations, we will help you optimize fluid flow, improve heat transfer, enhance energy efficiency, and minimize pressure drops. By identifying potential risks, such as cavitation, turbulence, or flow separation, we enable you to proactively mitigate issues, ensuring the reliability and safety of your systems.
5. Customized Solutions and Support: We recognize that every project is unique, we customize our services to meet your specific requirements. Whether you need transient analysis, or multiphase flow simulations, our team will design a customized solution that addresses your challenges effectively.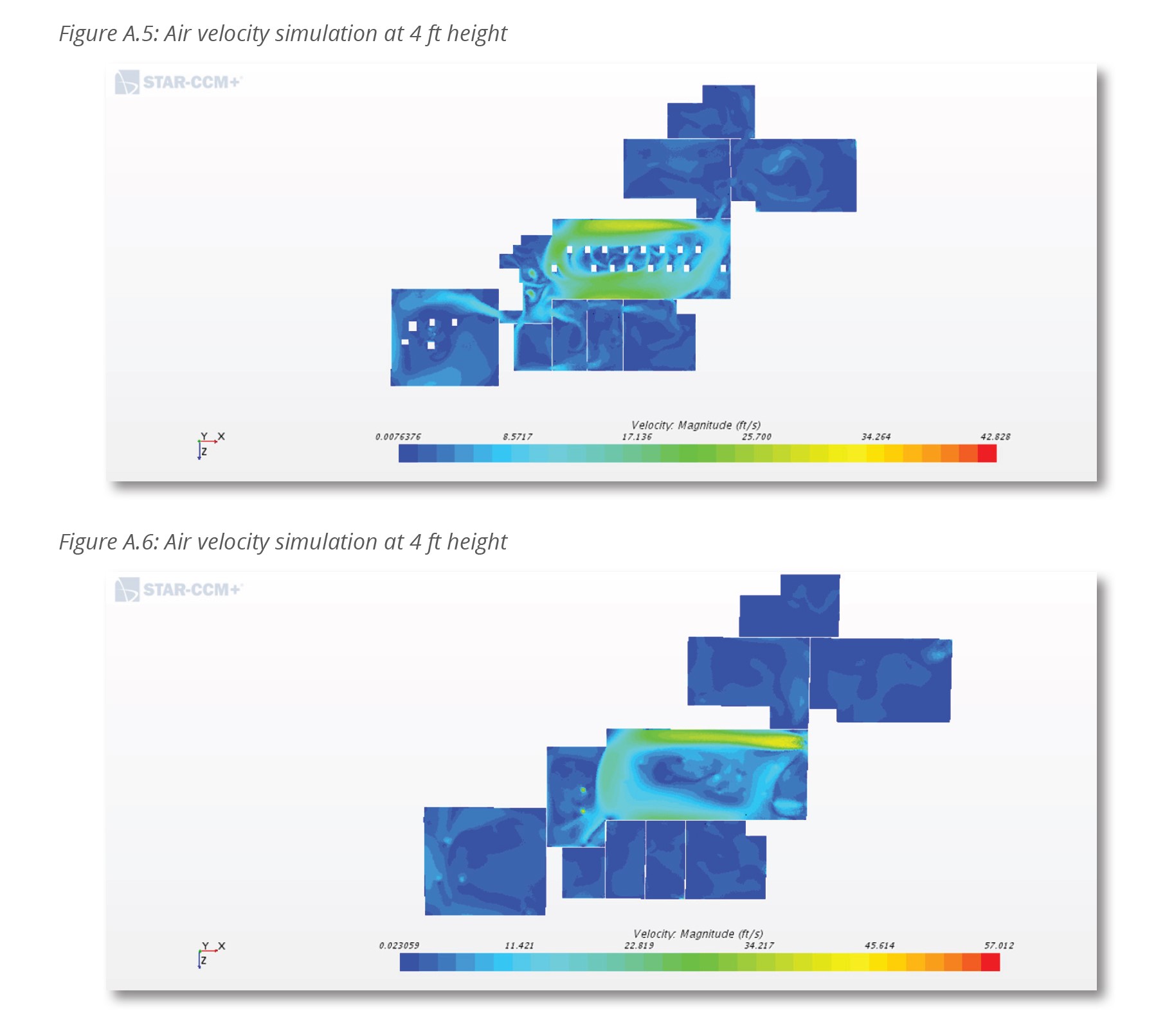 ENERGY MANAGEMENT – COMPUTATIONAL FLUID DYNAMICS
WHAT ARE THE BENEFITS
?
Initial and operational cost savings.
Reduced risk of design errors.
Enhanced understanding.
Virtual prototyping.
Improved safety.
Analysis of different design options to optimize design's efficiency and effectiveness.
Better visualization.