Natural Resources Management
.
We're helping save your business and the planet. One plant at a time
.
Scarcity of resources. Climate change. As the global population increases, the availability of natural resources is dwindling and water, air and soil are becoming permanently damaged. Will you have the planetary resources you need to continue to grow your business? Are you being efficient in consuming natural resources and in minimizing waste and emissions? Sustainability factors influence financial returns and present an opportunity to provide long-term value. Investors, lenders, and insurance providers are increasingly integrating sustainability and risk management in evaluating the integrity, value, and health of your company. Your customers and employees also are increasingly paying attention to your commitment to sustainable manufacturing, environmental impact, and natural resource management – using less material and resources, cleaner production, and industrial symbiosis. Wasmer can help. By minimizing emissions and waste and maximizing efficiency in natural resource consumption, we can make a positive impact on your financial returns and the environment.
Systemically interdependent problems require holistic solutions
.

A holistic or systems thinking strategy is pivotal to achieve the most impactful outcomes, accurate measurement of those outcomes. A design strategy that reduces energy, for example, may require increased water use. What are the carbon and energy levels associated with that additional water use? How do the outcomes compare?
At Wasmer, we bring a holistic approach to minimizing the use of natural resources. Our extensive knowledge of manufacturing operations gives us unique insight you won't find anywhere else. For each individual client, we design the ideal strategy to achieve the most impactful outcomes and ensure accurate measurement for future facility optimization.
Wasmer is knowledgeable in every aspect of natural resources consumption in manufacturing operations and brings a holistic approach to minimizing the use of natural resources.
NATURAL RESOURCES MANAGEMENT
Carbon
.
Through manufacturing facility optimization, Wasmer helps organizations transition to a low-carbon economy.
Use natural resources more efficiently

Optimize process sequences and material flow

Minimize risk of resource scarcity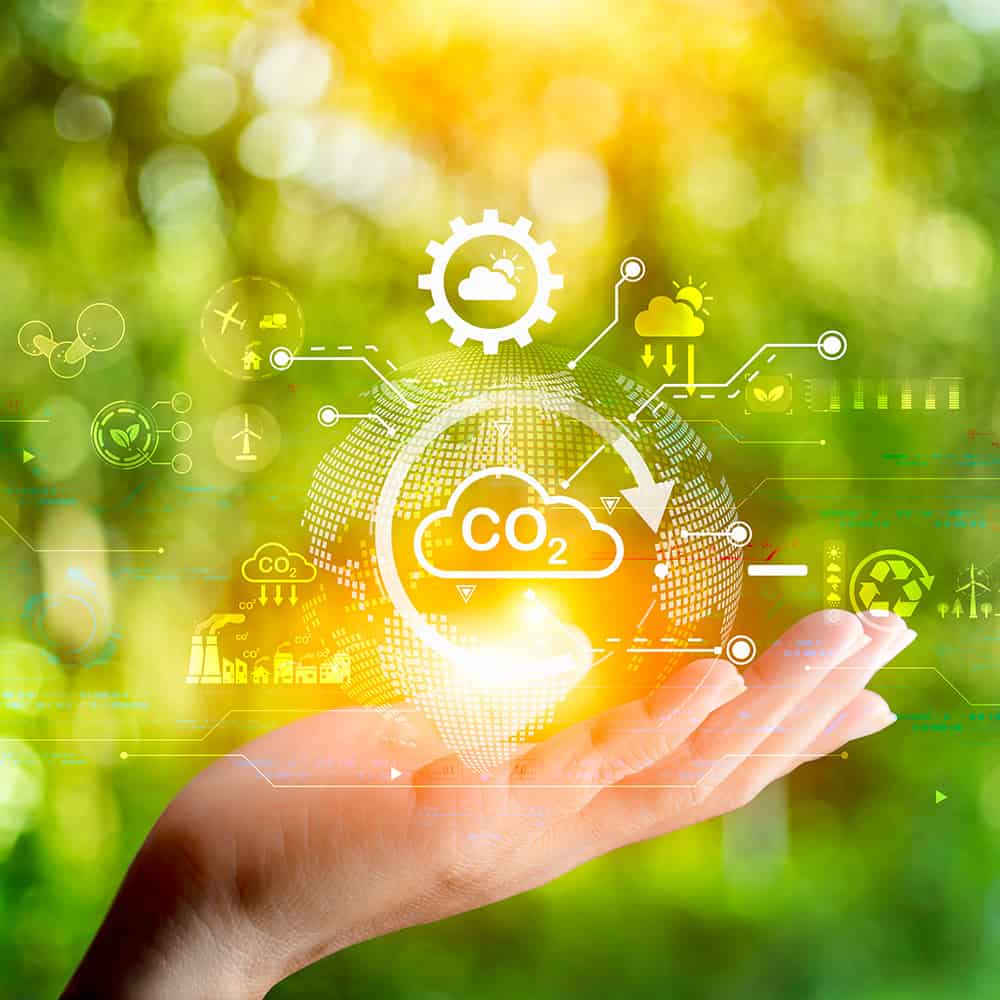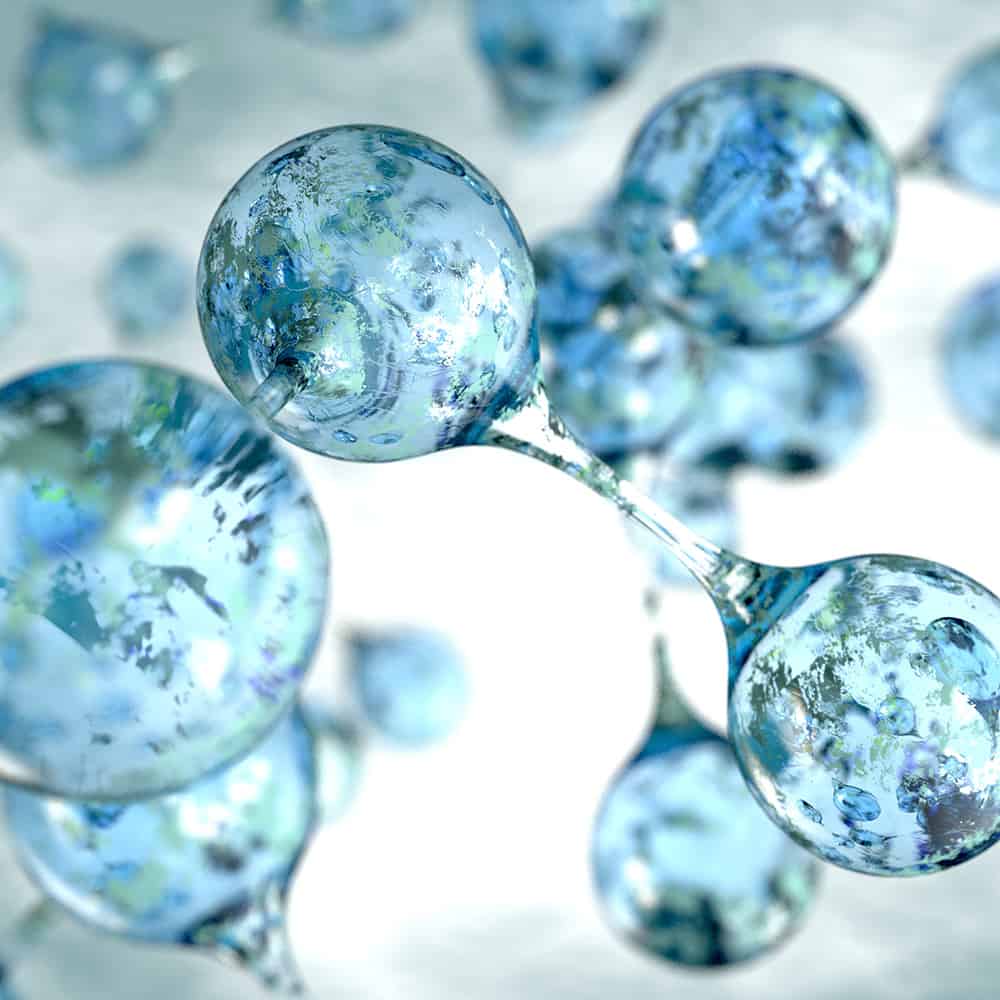 NATURAL RESOURCES MANAGEMENT
WATER
.
Water management strategies are crucial for reducing water usage, improving water quality, and minimizing a manufacturing plant's impact on the environment. Manufacturers can take action by collaborating with Wasmer to implement effective water management strategies, reduce water wastage, and protect the environment.