Case Study
Energy Management
.
Accuride/Gunite is a leading supplier of wheel-end systems and components for the heavy- and medium-duty trucking industry.
Gunite needed to find a solution for demand spikes that occurred when their two welding machines were triggered at the same time. Before any solutions had been implemented, Gunite required nine independently operating compressors (350HP each) to power their production.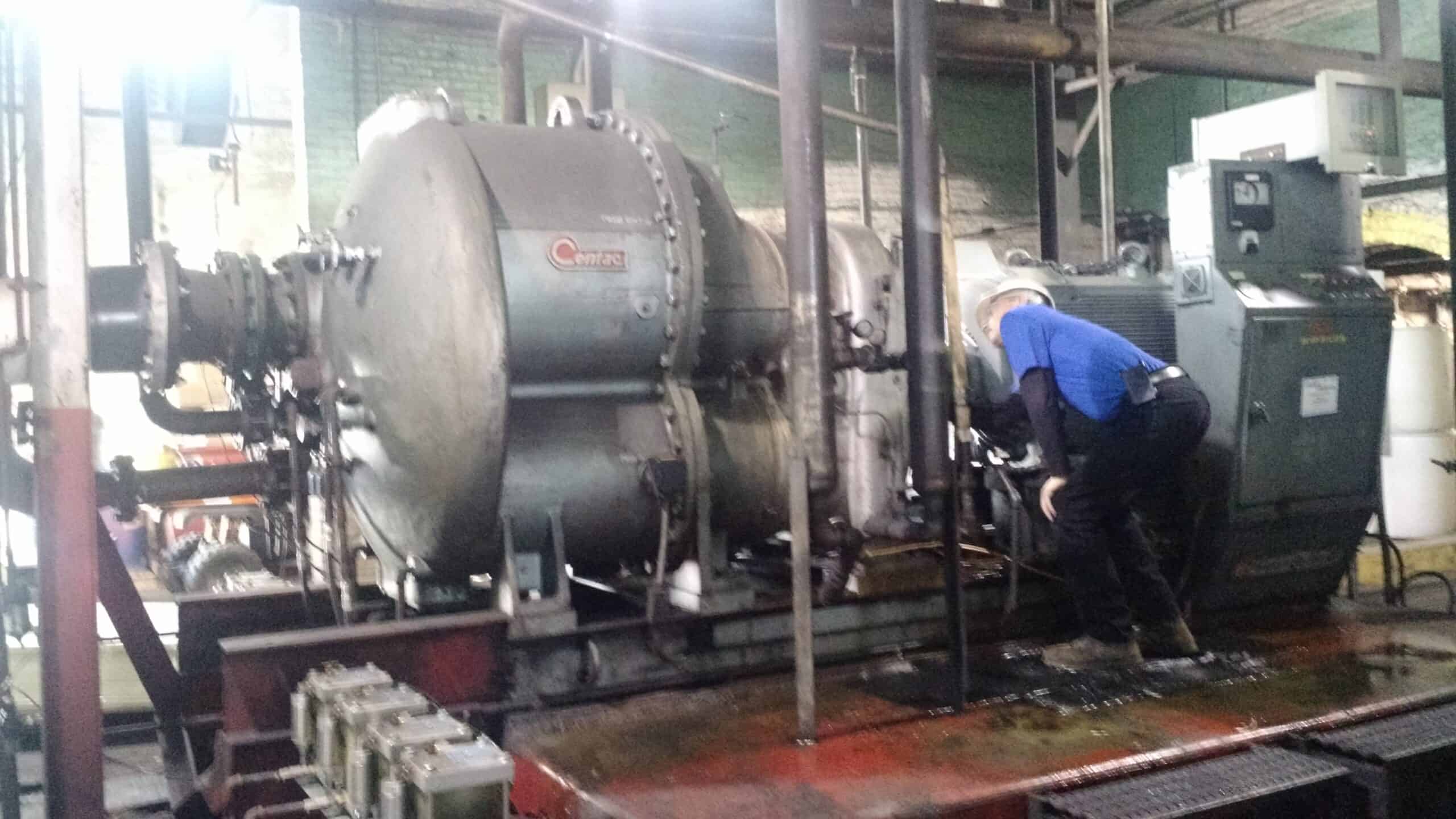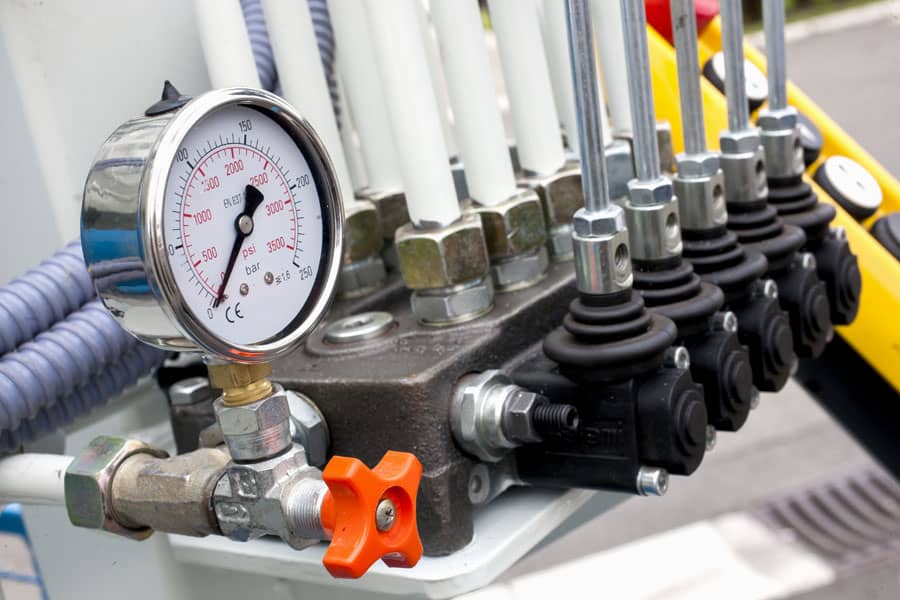 Efficiency was improved by installing one, central smart controller that turned 19 compressors on and off based on demand. After implementing Wasmer's solution, the facility only needed five compressors to run. This reduced their operating expenses by an estimated $350,000 (reduction of 1,000 HP) and it reduced maintenance costs. Installing the smart controller and configuring the compressors to run on demand rather than on a continual basis significantly increased the life span of the compressors. The demand spike issue related to their welding machines was mitigated using a focused timing system, resulting in significantly reduced utility bills.
Reduced operating expenses by $350,000/yr
Increased the lifespan of equipment
Reduced
maintenance + utility bill costs
We engineer energy management solutions from a preventative and remedial standpoint including aiding organizations in transitioning to a low-carbon economy by using energy resources more efficiently, optimizing process sequences and material flow, and minimizing risk of resource scarcity. Wasmer is knowledgeable in every aspect of energy resource consumption in manufacturing operations and brings a holistic approach to minimizing energy consumption and energy use.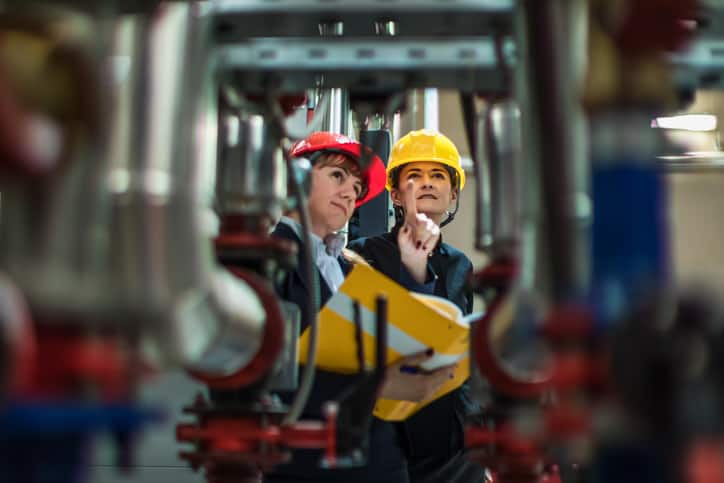 Improving overall operating efficiency isn't just good for you bottom line, it is good for the planet! Wasmer can help identify opportunities for your company to reduce emissions, while improving your production efficiency, employee productivity and reducing your carbon footprint. We engineer and implement a custom solution for your facility.
Our Clients
Building Partnerships
.
When you entrust us with a key to your plant, we don't take it lightly. Every step forward is taken with care, diligence, and a sharp mind. Thank you for the opportunity to build solutions, business, and friendships.