The Wasmer Company integrates human intuition and know-how with leading technology to optimize manufacturing facilities through holistic, innovative solutions that increase productivity, minimize the use of planetary resources, reduce operational cost and enhance human/product safety.
We're fortunate to have built mutually-beneficial partnerships with global, Fortune 500 manufacturing companies to small, locally-based power-houses. Regardless of brand recognition, the foundation of success lies in seeking out clients that view Wasmer as a partner, embrace continuous improvement, focus on sustainability and take care of their employees.
Wasmer maintains a selective approach in targeting clients and developing long-term partnerships with those that will move us in a position to grow and to attract and retain the best and brightest.
Wasmer services encompass a wide range of practices and technologies aimed at improving the efficiency, reliability, and sustainability of commercial/industrial processes. Our services can bring numerous benefits to your facility which include increasing productivity, reducing costs, and enhancing environmental performance while ensuring the safety of your workers.  
Water Stewardship."All the water that will ever be is, right now." National Geographic October 1993Water stewardship is the responsible management of water resources to ensure long-term sustainability and availability. The concept of water stewardship is based on...
Our Clients
Building Partnerships
.
When you entrust us with a key to your plant, we don't take it lightly. Every step forward is taken with care, diligence, and a sharp mind. Thank you for the opportunity to build solutions, business, and friendships.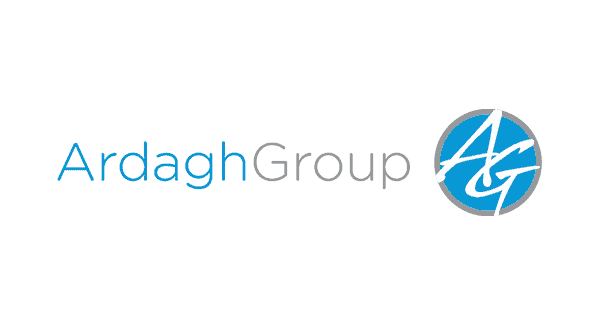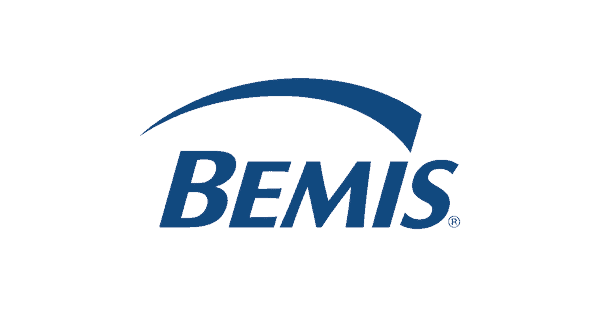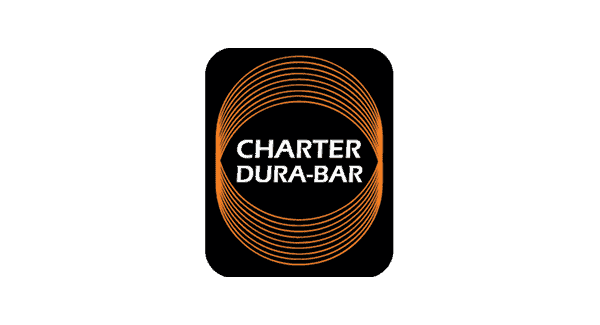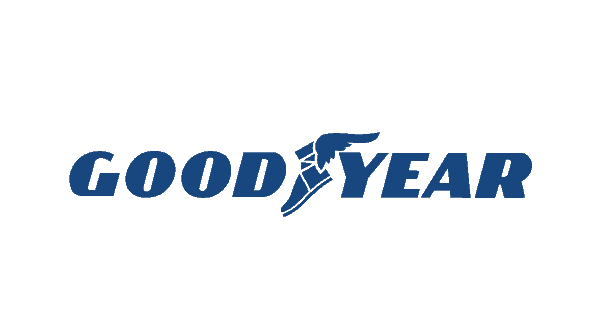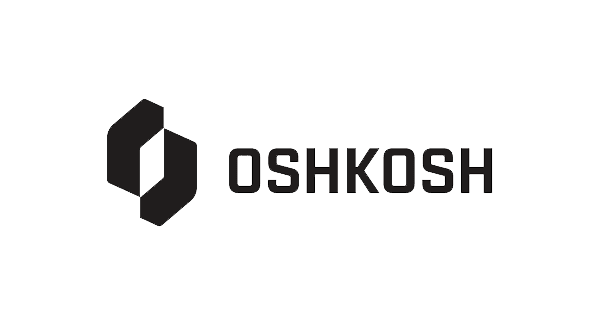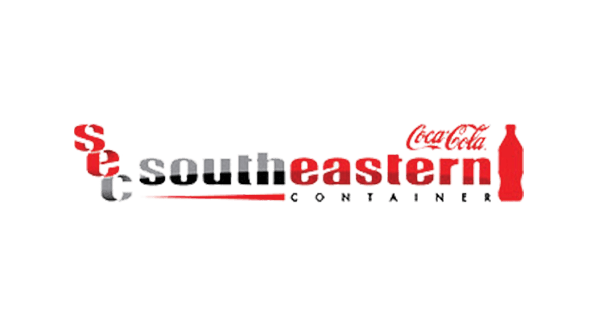 The road to sustainable manufacturing will be paved in data. It will serve as the foundation to understand a facility's energy usage and how to improve it.
This article by McKinsey & Company, discusses the challenges of decarbonization in the steel industry and outlines potential strategies to reduce emissions.
Rocketing in 2021 with the enactment of Extended Producer Responsibility (EPR) laws in Maine, Oregon, Colorado and California, EPR programs are expanding across the country. 
"Decarbonizing the pulp and paper industry: A critical and systematic review of sociotechnical developments and policy options" Volume 167, October 2022, 112706
"Tapping digital's full potential in pulp and paper process optimization" by McKinsey & Company. The pulp and paper industry has looked to digital to further optimize operations. This is driven by three market trends…
The AFPA represents those who make the essential paper and wood products Americans use every day and advocate for a strong and sustainable U.S. paper and wood products industry. Find updates and news on the paper and pulp industry here.
"Farm to Factory to Table: The Food and Beverage Manufacturing Industry" The food and beverage industry is the third largest contributor to the overall U.S. manufacturing gross domestic product.
"Grocery trade group prepares for 2023 launch of stricter food tracing regulations" Food retailers and their freight carrier partners will face new operational requirements on technical and financial levels starting in 2023. 
"Ag And Construction Equipment Market Outlook: Is Long-Term Growth Sustainable?" | February 21, 2022 | Article by AEM. What challenges are poised to serve as obstacles for the agriculture and construction equipment industries moving forward?
Introduced by Senator John Tester of Montana, the right to repair order was created to allow owners like farmers to self-repair machines, among other equipment.   
May 12, 2022 by McKinsey & Company. New regulations and technologies have pushed the automotive sector to a cusp of change they have not seen since the Model T.
Transformational opportunities resulting from the intersect of humans and Industry 4.0 models abound.  Data-driven, connected, collaborative, customer-centric structures are the center point of highly successful manufacturing companies.