Natural Resources Management
.
NATURAL RESOURCES MANAGEMENT
CARBON
.
Minimizing your manufacturing plant's carbon footprint is good for the planet and good for business as you, your customers and your supply chain contribute to mitigating climate change. Wasmer's strategies for reducing carbon emissions include: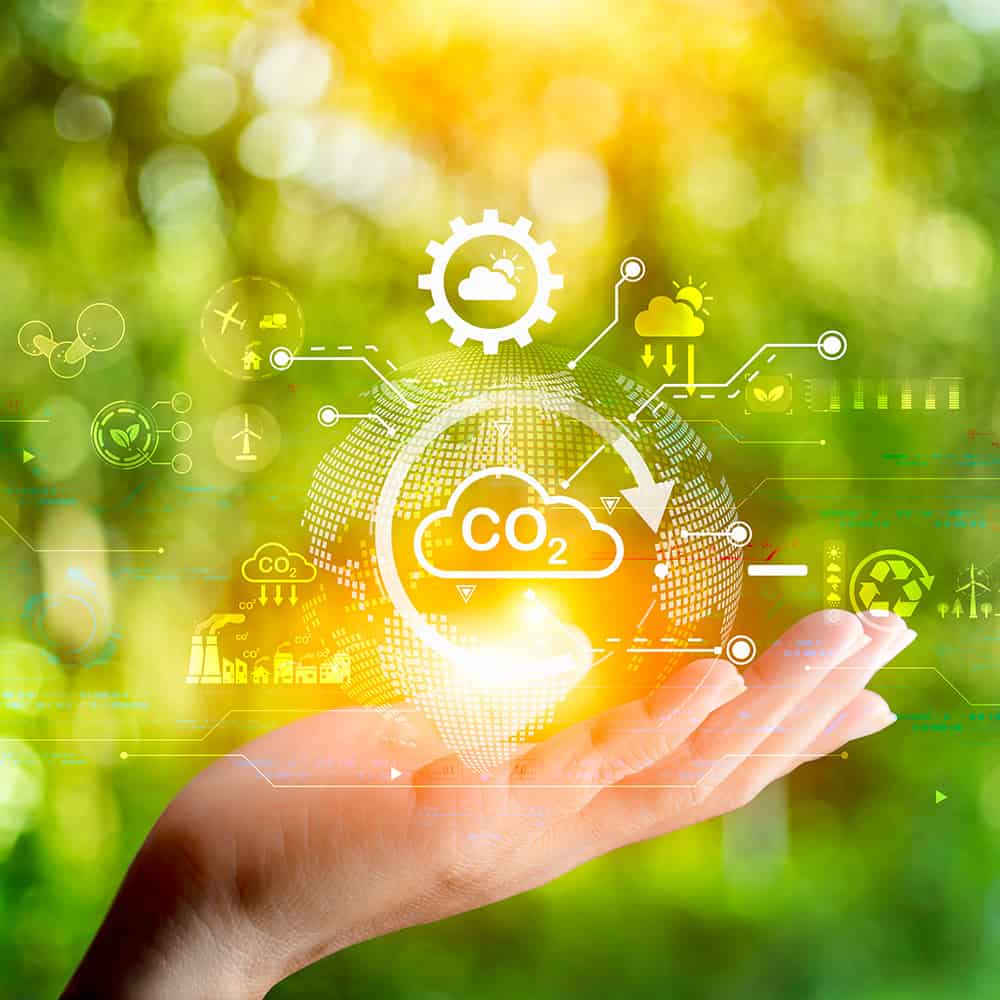 

1. CONDUCT A CARBON FOOTPRINT ANALYSIS.



This first step identifies where the most carbon emissions are being generated and a reduction plan is developed.



2. EQUIPMENT ENHANCEMENT.



High efficiency motor, variable speed drives, and efficient lighting can reduce energy and carbon emissions.



3. IMPLEMENT CARBON CAPTURE PROGRAM.



Capturing carbon and storing emissions from industrial processes before they are released into the atmosphere is a proactive strategy.



4. OPTIMIZE PRODUCTION PROCESSES.



Reducing the amount of energy required to produce goods is an obvious but often forgotten approach to minimizing emissions.



5. LAUNCH A WASTE REDUCTION PROGRAM.



Reducing the amount of waste generated lowers emissions associated with waste disposal. Wasmer can assess the entire production process to identify opportunities to minimize waste.
NATURAL RESOURCEs MANAGEMENT
ENERGY
.
Energy management. Sounds simple enough, right? It's monitoring energy bills and upgrading to energy-saving lightbulbs. Not quite. The buzzing energy in a manufacturing plant is ubiquitous, fluctuating, and touches every aspect of the process and facility operations. Wasmer can help you and your team harness, manage, re-use, and decarbonize energy through proactive, automated, and networked systems and controls.
LEARN MORE ABOUT OUR ENERGY MANAGEMENT.
Compressed Air Management