Natural Resources Management
.
NATURAL RESOURCES MANAGEMENT
WATER
.
Water management strategies in a manufacturing environment are essential for reducing water usage, improving water quality, and minimizing the plant's impact on the environment. Wasmer will work with you to implement the strategies most appropriate to your industry and operations.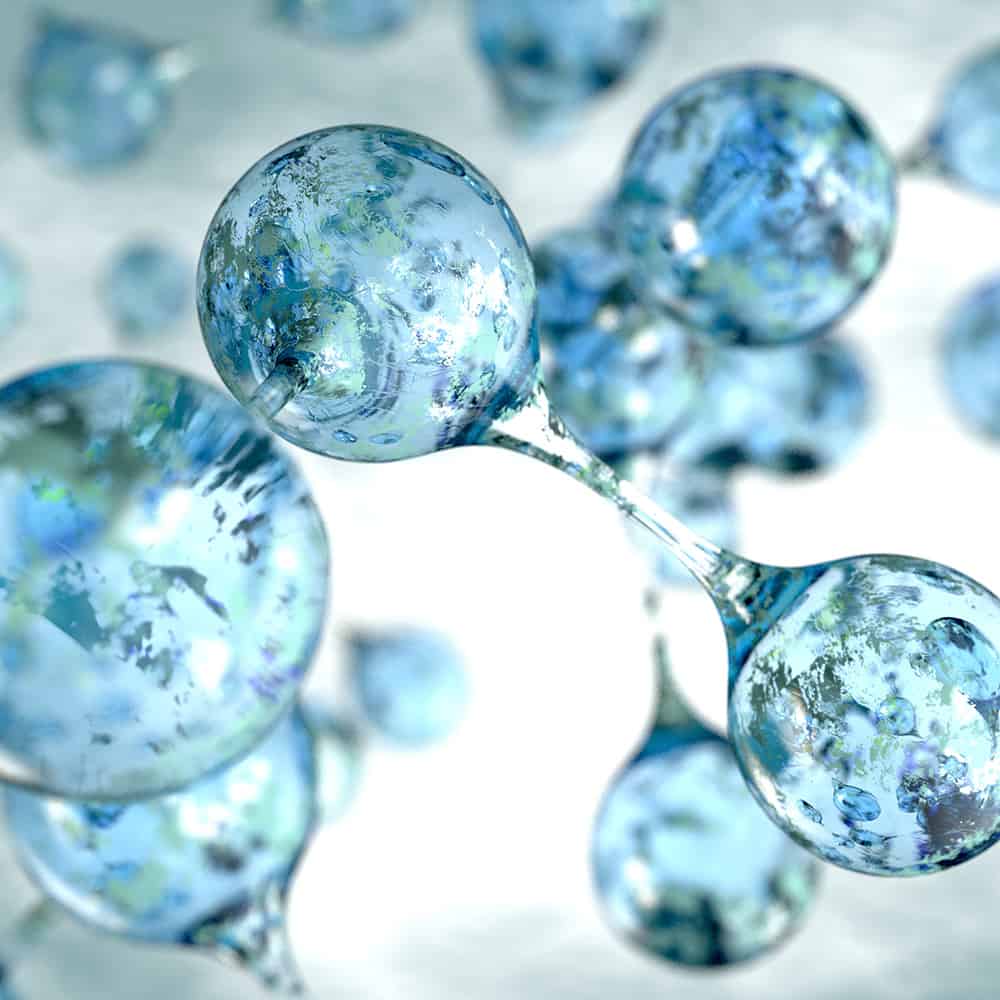 

CONDUCT A WATER AUDIT.



A water audit identifies where water is being wasted through inefficient systems, processes, or failures. Identifying leaks, reviewing water bills and examining waster usage throughout the plant are some of the many steps in conducting an effective audit.



IMPLEMENT WATER-EFFICIENT TECHNOLOGIES.



Installing low-flow fixtures, water-efficient cooling towers, and closed-loop systems can significantly reduce water usage in a plant.



USE RECYCLED WATER.



Gray water reuse for non-potable applications such as cooling, cleaning, and irrigation can reduce the demand for freshwater and lower overall water usage.



LAUNCH A WATER REUSE PROGRAM.



A more formal water reuse plan can reduce water discharged by treating it and reusing wastewater within the plant.



IMPROVE WATER QUALITY.



Improving water quality, such as treating wastewater to remove pollutants, can reduce negative impacts on surrounding bodies of water.



EMPLOYEE AWARENESS AND TRAINING.



Wasmer has developed behavior-changing programs inspiring employees to conserve water, identify leaks and use water efficiently.
NATURAL RESOURCE MANAGEMENT
ENERGY
.
Energy management. Sounds simple enough, right? It's monitoring energy bills and upgrading to energy-saving lightbulbs. Not quite. The buzzing energy in a manufacturing plant is ubiquitous, fluctuating, and touches every aspect of the process and facility operations. Wasmer can help you and your team harness, manage, re-use, and decarbonize energy through proactive, automated, and networked systems and controls.
LEARN MORE ABOUT OUR ENERGY MANAGEMENT.
Compressed Air Management