Case Study
Lighting Design & Installation
.

Stroh Precision Die Casting Stroh Precision Die Casting is a company that specializes in producing high-quality die-cast components for a wide range of industries, including automotive, aerospace, and medical. The company has developed a reputation for excellence in both the quality of their products and their commitment to customer satisfaction.
Stroh Precision Die Casting LLC is a die casting company that has been servicing clients nationwide for more than a century. They realized it was time to make some improvements when it came to their energy efficient technology. Low light levels and high maintenance and utility costs were among their top concerns. Above all else, they wanted to provide a safe and effective work environment for their employees. Improving lighting quality was at the top of their list.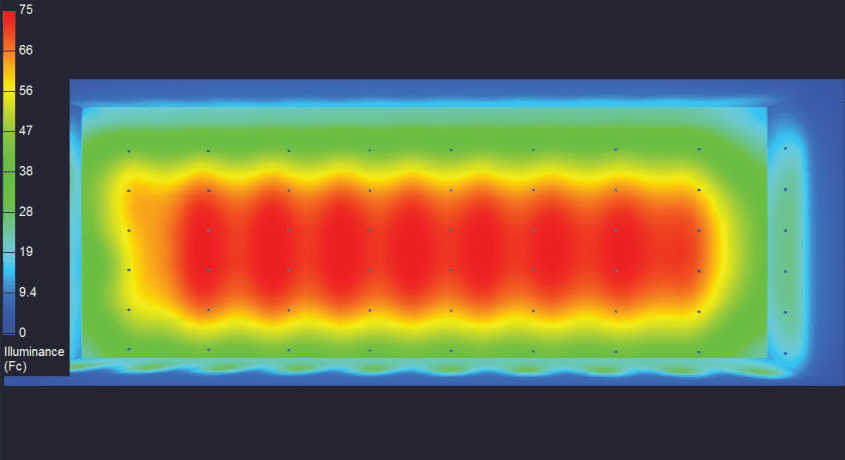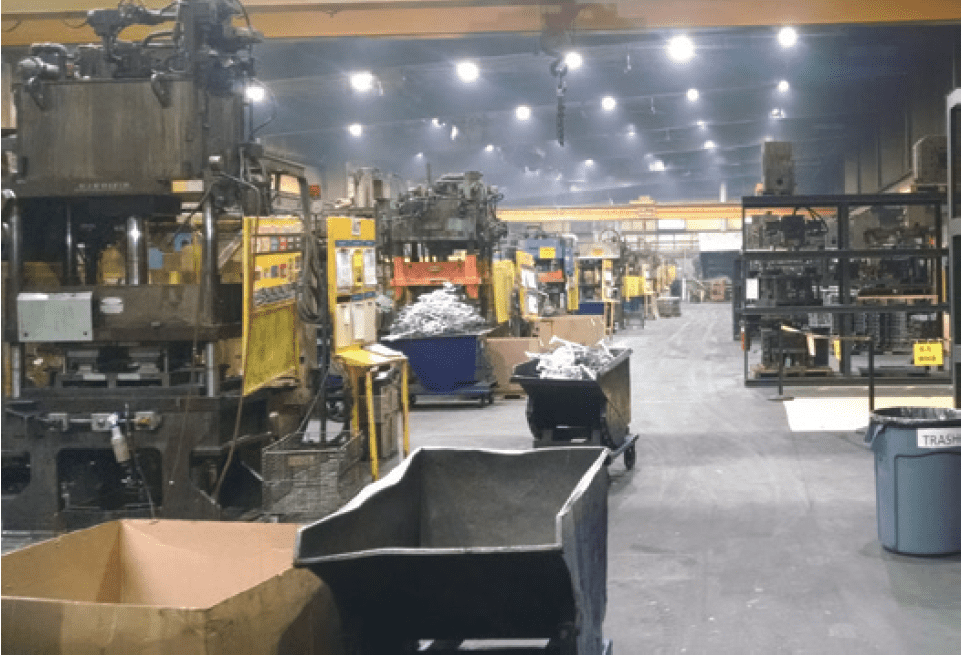 After a thorough audit of Stroh Precision Die Cast was completed, it was decided to upgrade the manufacturing facility to LED technology. Out-of date lighting technology was discovered and a significant opportunity to increase lighting quality and energy savings emerged. Since the completion of their project, the company has noticed an improvement in employee job performance and overall product quality. Utility costs have decreased significantly and their annual energy reduction is calculated at 69% from lighting alone.
Annual kWh Savings:
297,835 kWh
Annual Energy Reduction:
69% from lighting
Equivalent Number of Trees Planted Annually:
168 Acres of Forest
Annual Carbon Dioxide Reduction:
226 Tons
Annual Water Savings:
7,445,875 Gallons
We engineer lighting systems for every environment (high heat, high dust, corrosive vapors, etc) that reduce energy cost, maximize safety, increase employee morale, and increase productivity, resulting in a significant impact to your bottom line – all with turnkey project design and implementation.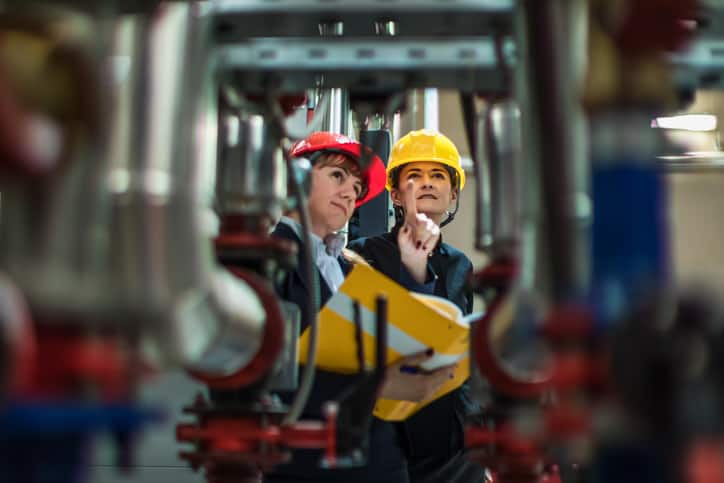 Improving overall operating efficiency isn't just good for you bottom line, it is good for the planet! Wasmer can help identify opportunities for your company to reduce emissions, while improving your production efficiency, employee productivity and reducing your carbon footprint. We engineer and implement a custom solution for your facility.
Our Clients
Building Partnerships
.
When you entrust us with a key to your plant, we don't take it lightly. Every step forward is taken with care, diligence, and a sharp mind. Thank you for the opportunity to build solutions, business, and friendships.