Case Study
Industrial Controls Engineering
.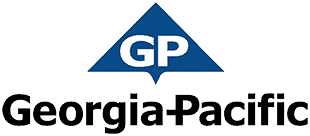 Georgia Pacific creates real, long-term value by using resources efficiently to provide innovative products and solutions that meet the needs of customers and society, while operating in a manner that is environmentally and socially responsible, and economically sound.
Georgia-Pacific is a world leader in the production of paper, pulp, tissue, building products, and related chemicals. One of their Wisconsin locations wanted to learn more about how they could create a more productive and safe environment for their employees while reducing their energy consumption and carbon footprint.
The design included installing a state-of-the-art control system which allowed the facility to maximize their energy reduction. This system allows for the lights to be controlled by zones, turning on a specific zone when activity is detected and turning off the lights in a zone when it is not in use, having been vacant for 15 minutes.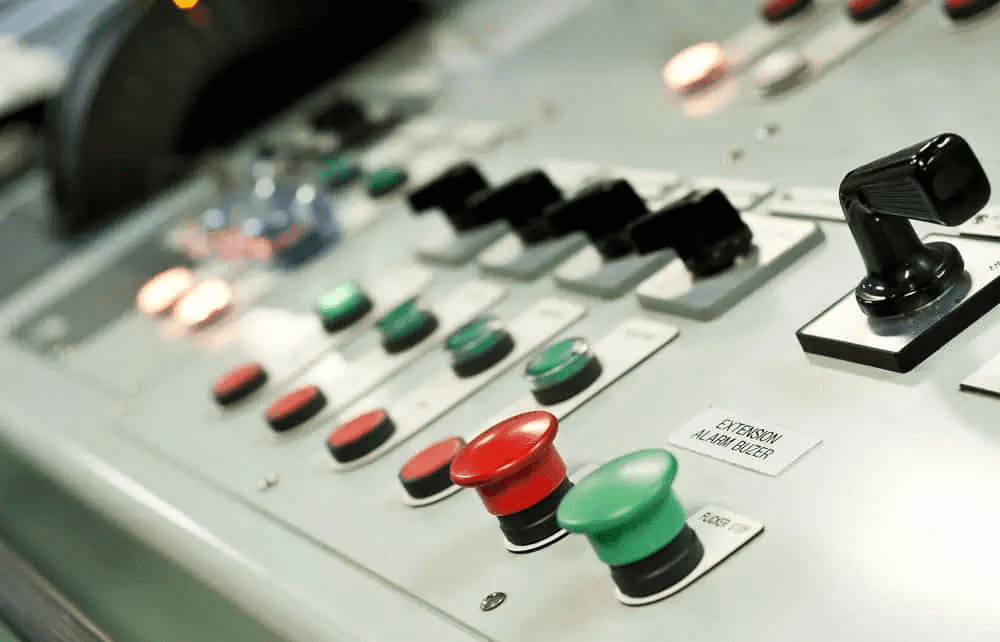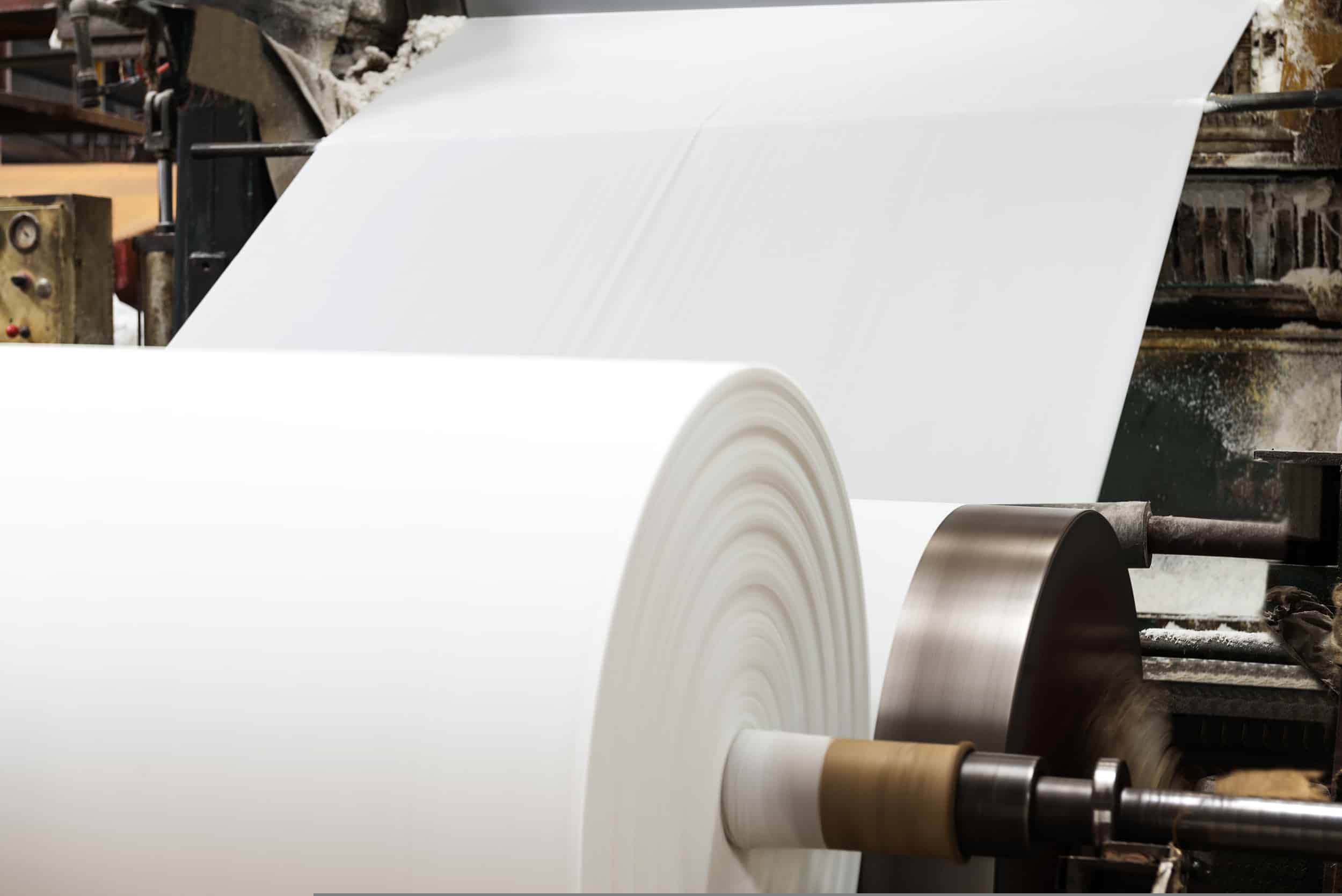 Wasmer's team of Energy Consultants, Engineers, and Lighting Designers collaborated to find the solution that best met the facility's needs and energy reduction goals. By replacing 3,000 outdated light fixtures with a more energy efficient product, Georgia Pacific was able to create a safer environment, improve morale, and reduce their energy consumption by 64%
The design included installing a state-of-the-art control system, which allowed the facility to maximize their energy reduction. These motion sensors allow for the lights in a zone which is not in use to be turned off automatically after being vacant for 15 minutes. If there is activity in an area, the sensors are able to turn on the lights to bring them to their optimal level.
Annual Energy Reduction
64%
Annual Water Savings
70,000,000 gallons
Annual Carbon Dioxide Reduction 1,947 metric tons
We engineer solutions that streamline smooth start and stop capabilities of motor controls to save energy and help extend the life of the equipment. The use of smart motor controls to link multiple devices to a single integrated system that allows for instant data monitoring, meaning your team can receive alerts should anything go wrong with the system allowing you to pinpoint what action caused the alert reducing downtime, and increasing production through-put.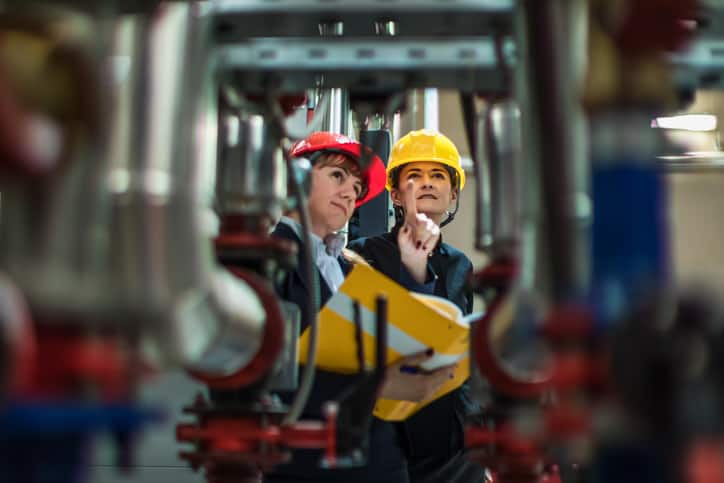 Improving overall operating efficiency isn't just good for you bottom line, it is good for the planet! Wasmer can help identify opportunities for your company to reduce emissions, while improving your production efficiency, employee productivity and reducing your carbon footprint. We engineer and implement a custom solution for your facility.
Our Clients
Building Partnerships
.
When you entrust us with a key to your plant, we don't take it lightly. Every step forward is taken with care, diligence, and a sharp mind. Thank you for the opportunity to build solutions, business, and friendships.