Case Study
Industrial Controls Engineering
.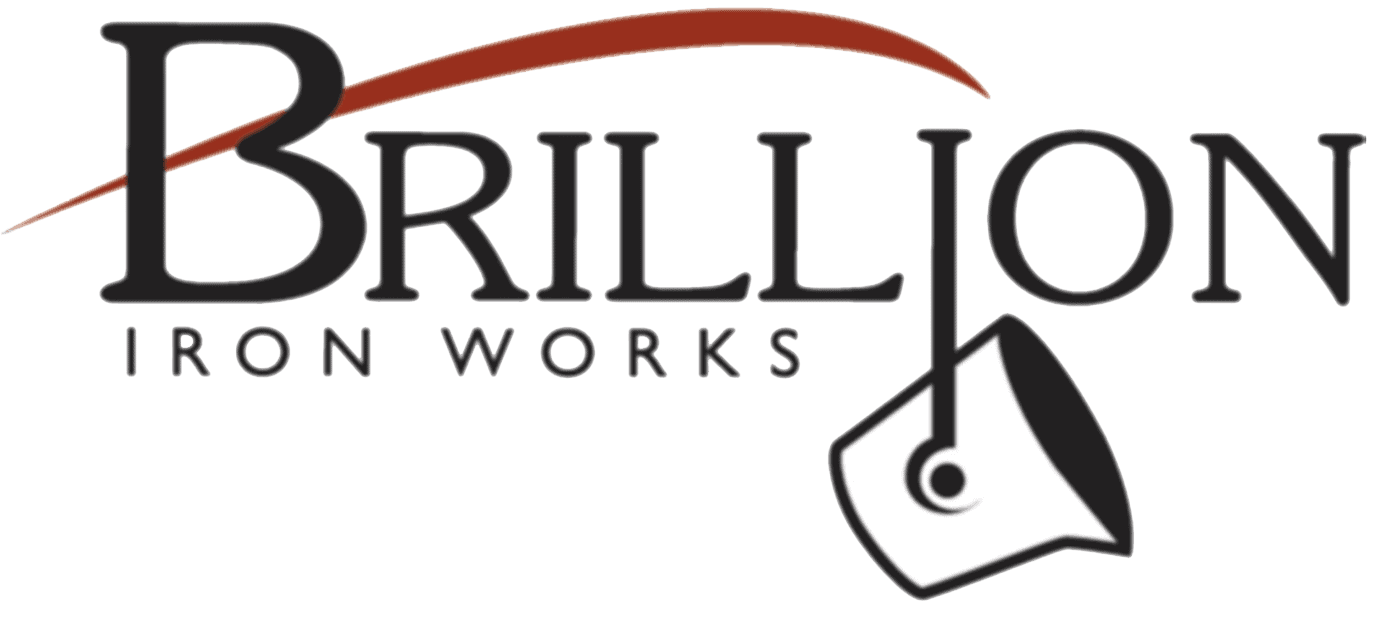 Accuride Corporation's Brillion Iron Works facility in Brillion, Wisconsin was one of the largest and most versatile iron foundries in the United States. They created and produced an assortment of iron products ranging from light-weight, intricate, thin-walled castings to highly-cored, heavy sectioned castings for a variety of industries.
The challenge Accuride faced in the Brillion Iron Works facility was how to create a more productive and safe environment while increasing energy savings and decreasing energy consumption. One of their concerns was that lighting levels in some work areas were too low, creating unsafe conditions and inconsistent performance. Additionally, our solutions pair VFD's with Industrial Motor Controls to improve overall system performance.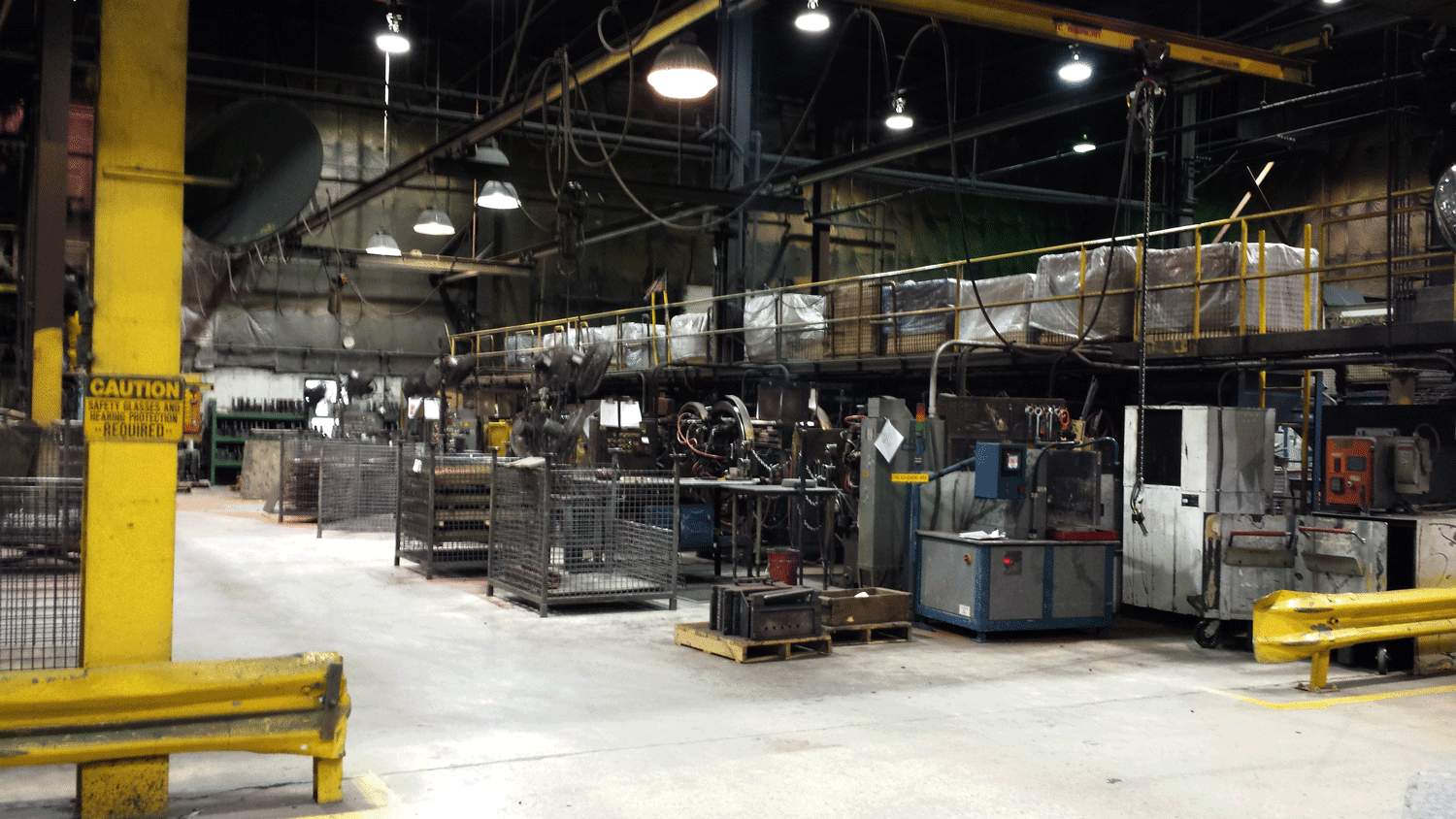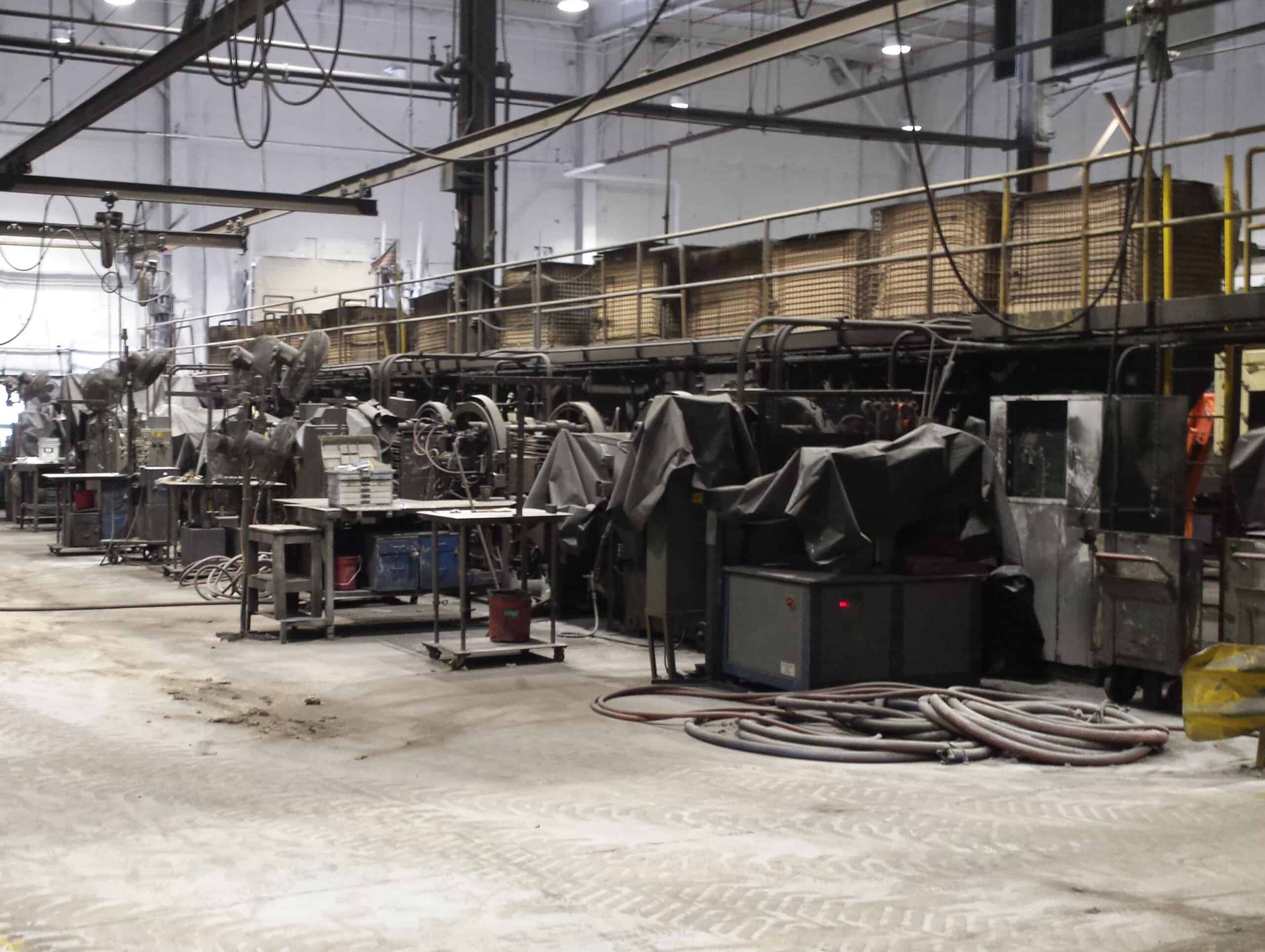 A complete audit of the facility revealed out-of-date lighting technology and an inefficient air compressor system. The Wasmer Company's team of Energy Consultants, Engineers, and Designers collaborated to find the solution that would best meet the facility's needs and surpass savings expectations. By upgrading to LED lighting technology and redesigning the compressed air system, the facility was able to reduce the annual energy consumption in those areas by a combined 55%. The lighting upgrades maintained or increased light levels with a decreased draw on energy. By installing metering and control systems in the facility's compressed air system, Brillion Iron Works was able take control of their compressed air supply based on their exact demand.
We engineer solutions that pairs VFD's with the smooth start and stop capabilities of motor controls to save energy and help extend the life of the equipment. The use of smart motor controls to link multiple devices to a single integrated system that allows for instant data monitoring, meaning your team can receive alerts should anything go wrong with the system allowing you to pinpoint what action caused the alert reducing downtime, and increasing production through-put.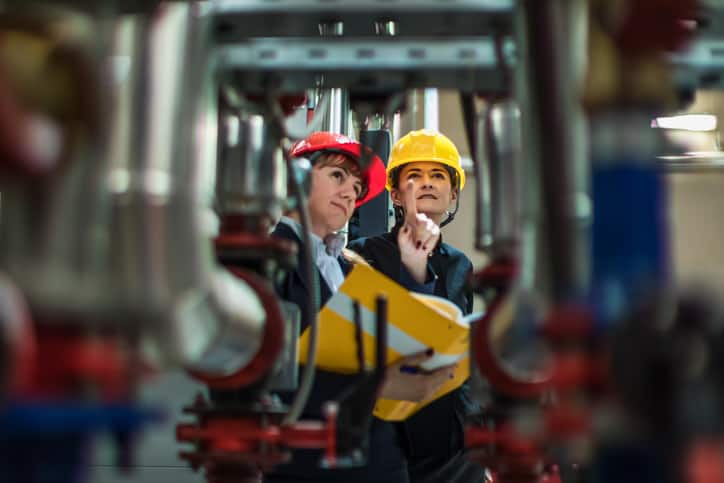 Improving overall operating efficiency isn't just good for you bottom line, it is good for the planet! Wasmer can help identify opportunities for your company to reduce emissions, while improving your production efficiency, employee productivity and reducing your carbon footprint. We engineer and implement a custom solution for your facility.
Our Clients
Building Partnerships
.
When you entrust us with a key to your plant, we don't take it lightly. Every step forward is taken with care, diligence, and a sharp mind. Thank you for the opportunity to build solutions, business, and friendships.