Case Study
Indoor Air Quality
.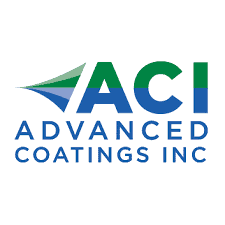 Advanced Coatings, Inc. (ACI) specializes in high-quality coatings including: Powder Coating, Liquid Primers, E-Coating, Topcoats, Military Coatings, Specialty Coatings, Zinc Phosphate, Aluminum Conversion Coatings, and Media Blasting. Unmatched flexibility in our production schedule allows for exceptionally quick reaction and subsequently faster lead times. The density of ACI's production lines is unsurpassed in the industry – delivering our customers the most cost-effective solutions available.
The ACI facility was operating in conditions that were 40+ degrees over ambient and has been for quite some time. ACI had tried to resolve this issue on their own for years without success. They had experienced heavy turnover in the factory due to the high heat. They also experienced turnover with office staff due to poor air quality. Not being able to control this environment and improve the air quality impacted productively and throughput dramatically.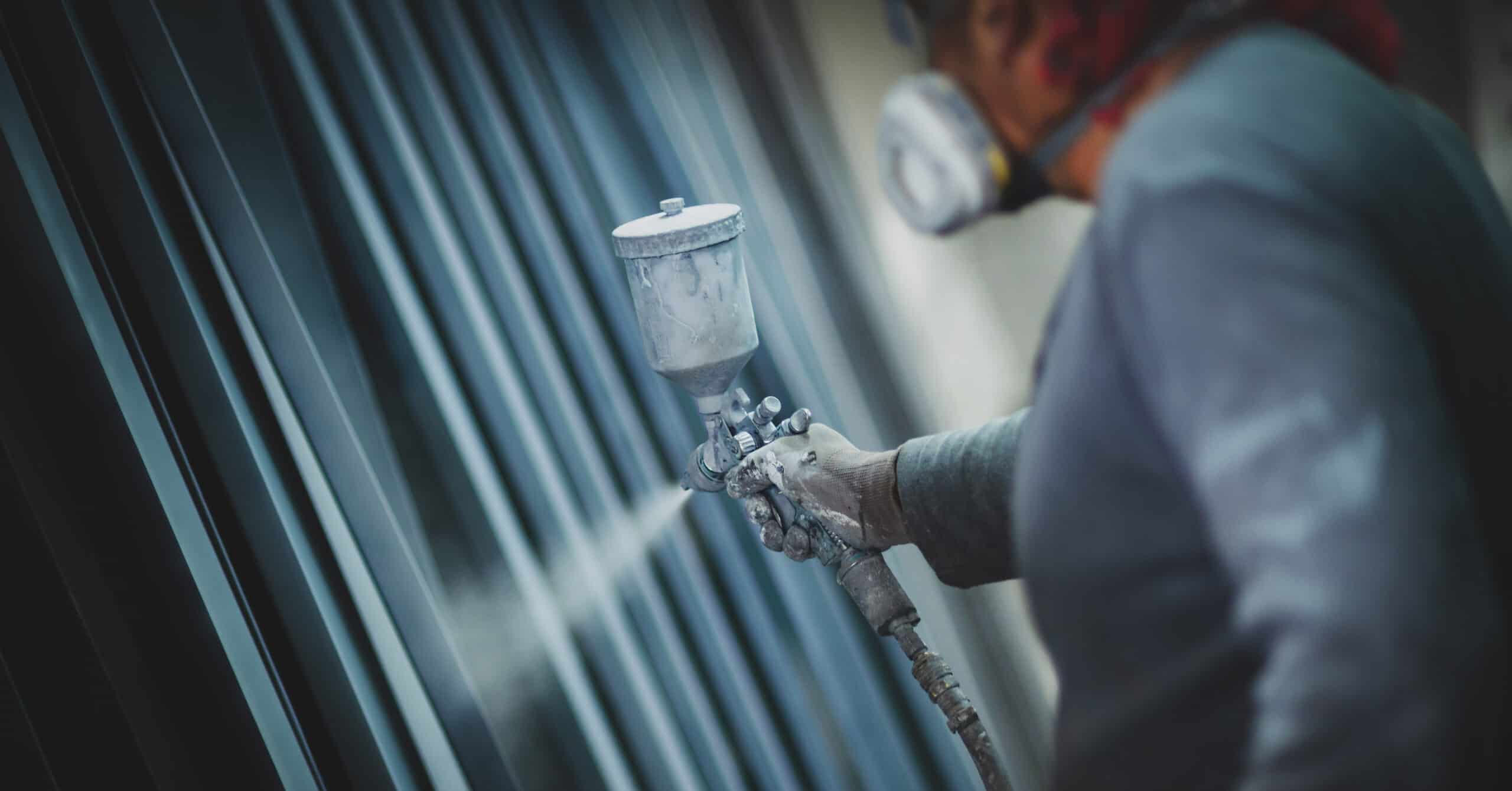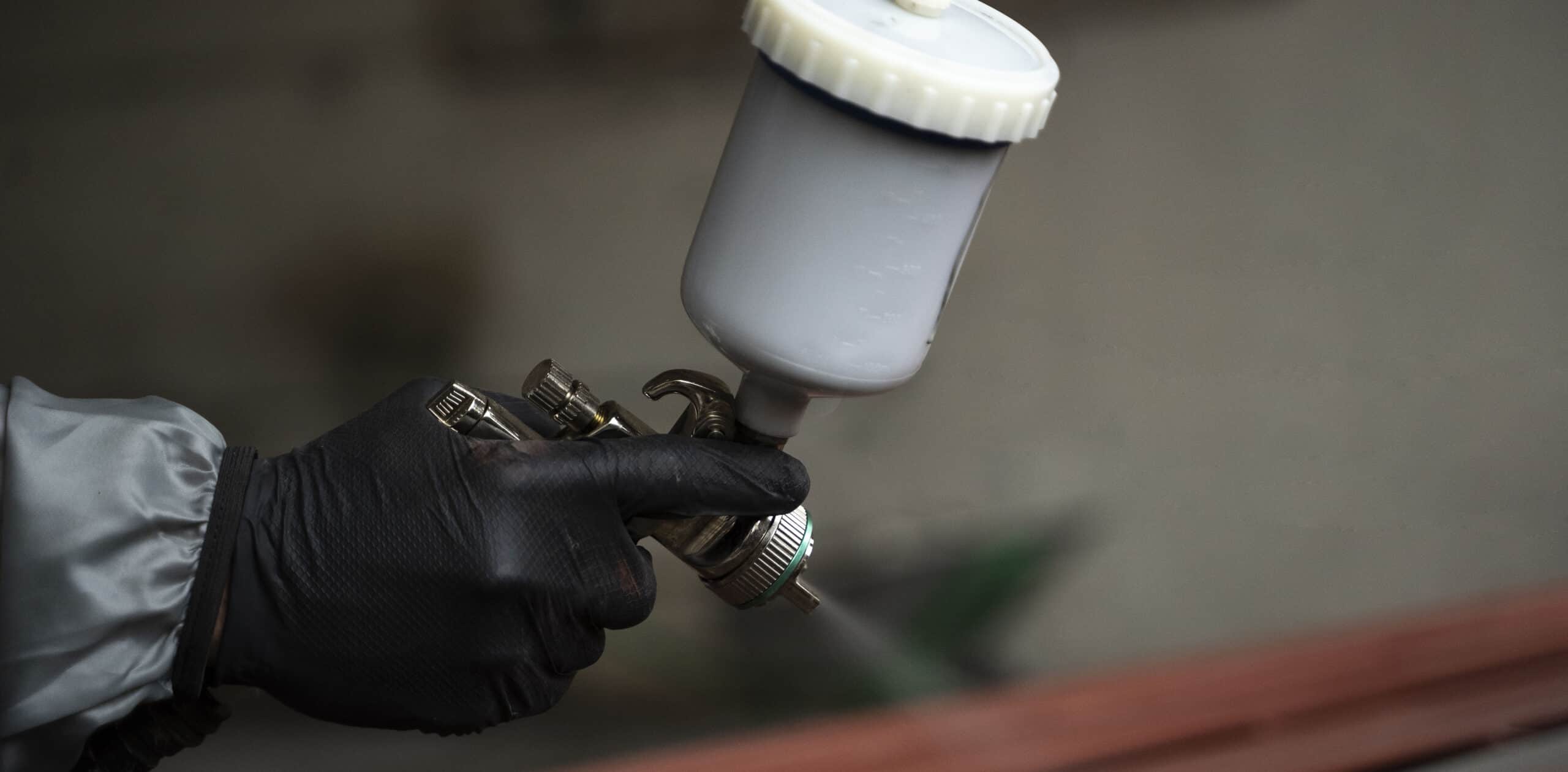 Wasmer identified opportunities to improve ambient temperature and control the indoor environment by way of heat abatement. Wasmer also identified an opportunity to reduce paint fumes in the front office areas by pressurizing these rooms.
At project completion, operating conditions of +10 degrees over ambient were realized, as was significantly improved Indoor Air Quality resulting in lower levels of turnover, improved productivity, and increased throughput.
Reduced operating conditions from +40° ambient to +10°
Reduced employee turnover
Improved productivity and increased throughput
We engineer air quality improvement solutions from a preventative and remedial standpoint including industrial ventilation assessments and system engineering, air pollution control system design & engineering, pollution control equipment assessments & system troubleshooting, manufacturing process design improvements, changes in process parameters, incineration, combustion & thermal oxidizer system design & engineering, energy recovery assessments & system engineering, industrial hygiene assessments & design of engineered controls, all with turnkey project design and implementation.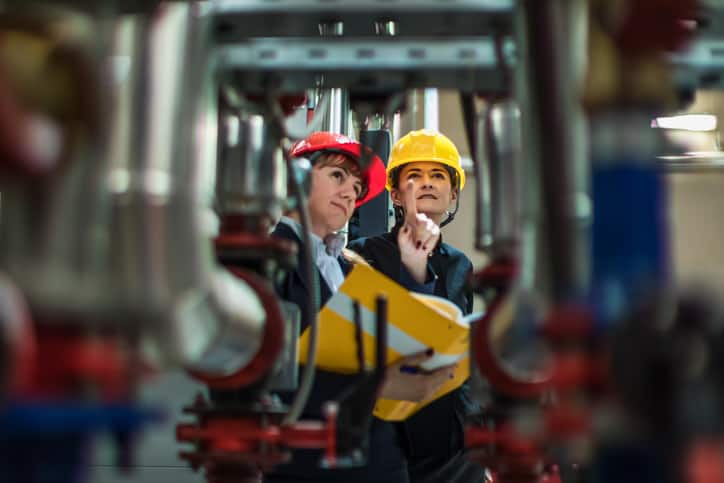 Improving overall operating efficiency isn't just good for you bottom line, it is good for the planet! Wasmer can help identify opportunities for your company to reduce emissions, while improving your production efficiency, employee productivity and reducing your carbon footprint. We engineer and implement a custom solution for your facility.
Our Clients
Building Partnerships
.
When you entrust us with a key to your plant, we don't take it lightly. Every step forward is taken with care, diligence, and a sharp mind. Thank you for the opportunity to build solutions, business, and friendships.