Case Study
Decarbonization, Greenhouse Gas (GHG) Emissions Reduction
.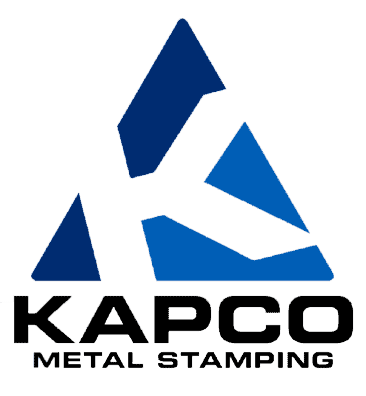 Kapco Metal Stamping is committed to high-quality contract manufacturing through innovation and a team driven by their partners' success. They are trusted by some of the world's biggest brands to make the precision metal parts that make their products come to life.
The Grafton, Wisconsin Kapco facility was experiencing issues with stabilizing indoor environment. Factors causing the instability include cooling (the indoor air temperature is +15° above the outside temperature), stagnant air pockets, and poor air quality. Carbon dioxide levels are quite high, which reduces air quality significantly. Currently, Kapco resolves these issues by opening the loading dock doors to bring in fresh air and utilizing ceiling fans to extract access heat. Neither of these solutions are efficient or making a significant impact on the temperature or air quality. This leads to employee turnover, issues with safety of employees, and decreasing the life of machinery.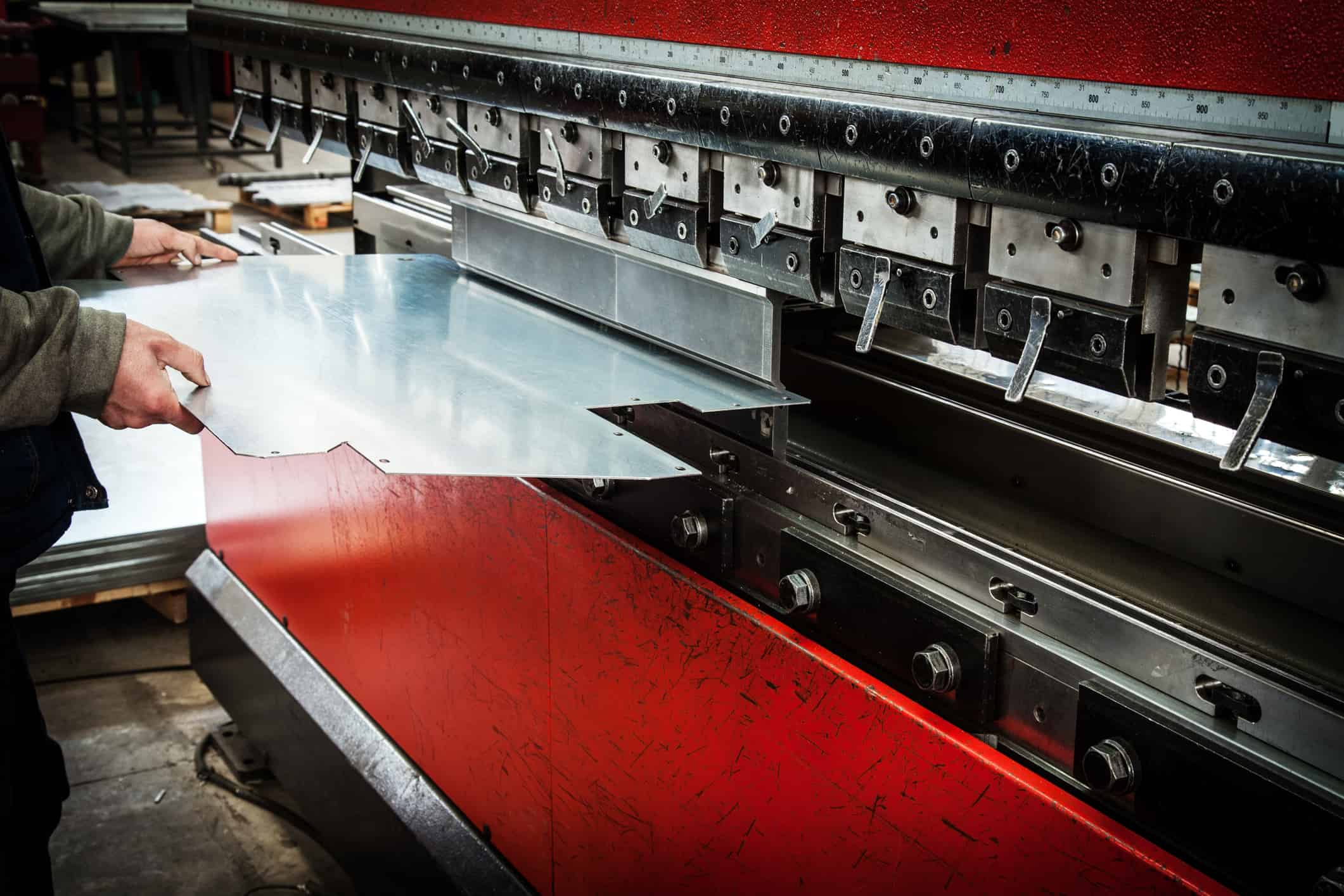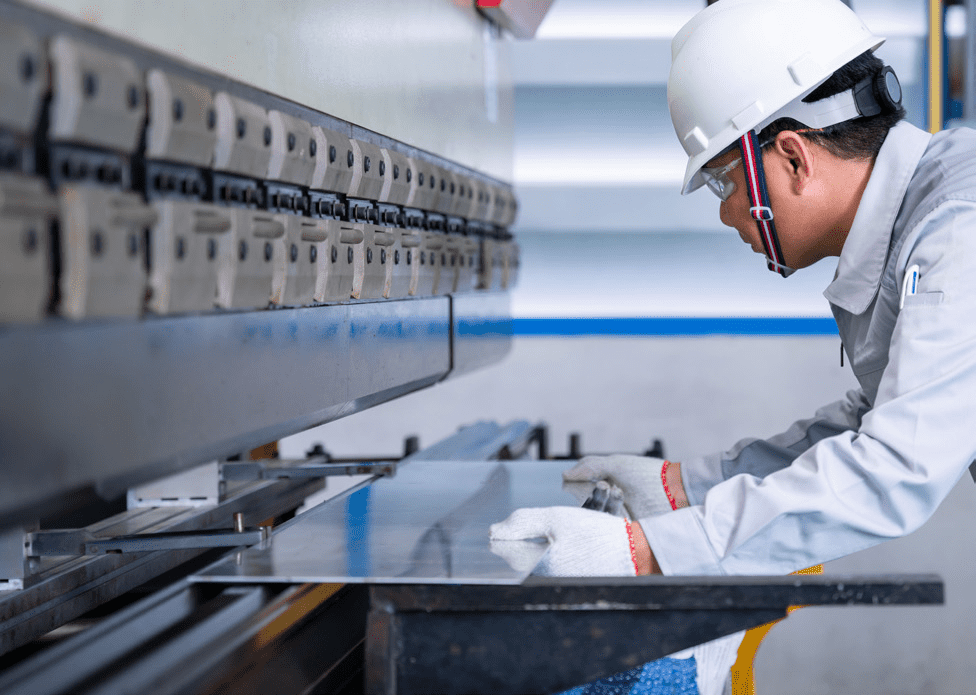 Wasmer identified opportunities to improve ambient temperature, reduce stagnant air and CO2 levels and control the indoor environment through heat abatement.
Once the project is complete, the air temperature will be reduced and the air circulation will increase which will minimize CO2 levels. In order to control the indoor environment, Wasmer proposes installing a cross-air ventilation system. The cross-air ventilation system is linked to a centralized automation system that controls the flow rate of the fans depending on the differential pressure and temperature. This solution will increase indoor temperature and humidity to match more closely outdoor conditions in a short period of time. Cross-air ventilation also aids in the reduction of CO2 and carbon footprint. With this solution in place, Kapco will reduce employee turnover, increase air quality, life of machinery, and the safety of its employees.
Reduced operating
conditions from +15°
Reduced employee turnover
+ increase safety
We engineer indoor air quality improvement solutions from a preventative and remedial perspective. including industrial ventilation assessments and system engineering, air pollution control system design & engineering, pollution control equipment assessments & system troubleshooting, manufacturing process design improvements, changes in process parameters, incineration, combustion & thermal oxidizer system design & engineering, energy recovery assessments & system engineering, industrial hygiene assessments & design of engineered controls, all with turnkey project design and implementation.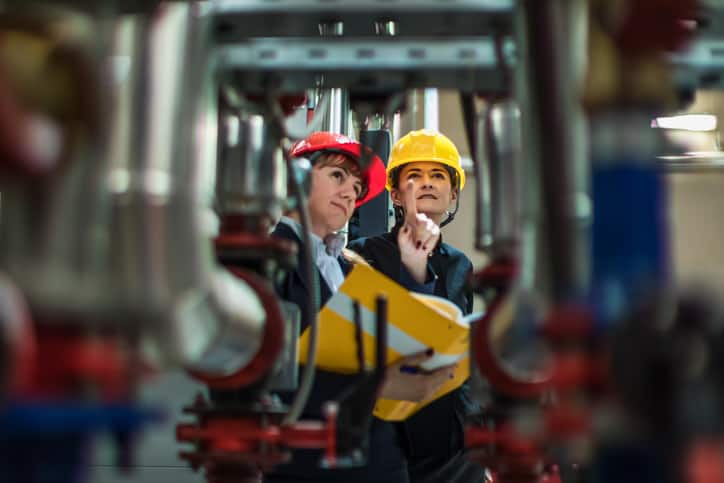 Improving overall operating efficiency isn't just good for you bottom line, it is good for the planet! Wasmer can help identify opportunities for your company to reduce emissions, while improving your production efficiency, employee productivity and reducing your carbon footprint. We engineer and implement a custom solution for your facility.
Our Clients
Building Partnerships
.
When you entrust us with a key to your plant, we don't take it lightly. Every step forward is taken with care, diligence, and a sharp mind. Thank you for the opportunity to build solutions, business, and friendships.